Retail Architect in New Jersey
Are you searching for a reliable and experienced retail architect in New Jersey? Look no further than Netta Architects. When it comes to commercial spaces that concentrate on community, we realize that when designing for retail, the search for the perfect balance between utility and flexibility is paramount. Not only does the space need to attract visitors and shoppers, it needs to invite prospective tenants as well. A well-balanced retail environment starts with the understanding that retail is its own sub-discipline of design. On function, our principal retail architect in New Jersey deliberately considers traffic patterns, visibility, and accessibility to influence design that avoids traffic conflict while enhancing exposure.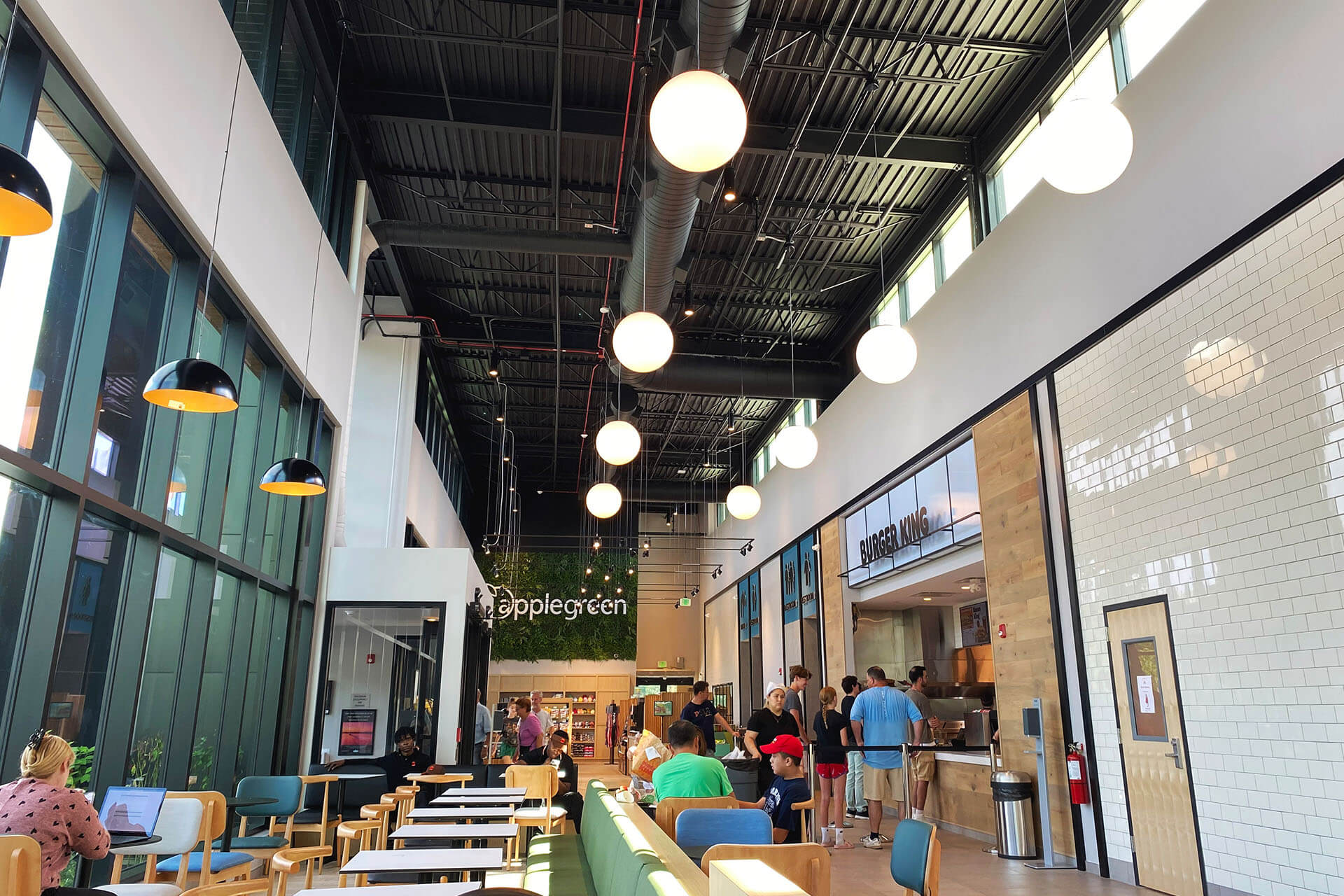 How to Register as Retail Architect in New Jersey
At our commercial architecture in New Jersey, we take pride in being your dedicated retail architect in New Jersey. With a deep understanding of the local market and regulations, we offer a comprehensive range of architectural services tailored specifically to meet the unique needs of retail businesses. Our team is well-versed in crafting designs that not only capture your brand identity but also enhance the customer experience, ensuring your project stands out in the competitive retail landscape. Whenever you're in need of architecture hospitality in New Jersey, here are some of the reasons you should always work with us:
The Creative Approach to Retail Design – Each retail design requires a deep understanding of a space's unique characteristics – and how to personify them. Our goal is to create commercial spaces that concentrate on community. Whether we're designing industry-leading restaurants, or fostering a commercial environment where foreign and domestic travelers are entertained during their travels, our 15 years of experience affords our principal retail team the expertise to strike that perfect balance.
Dedicated Team of Experts – When you choose us as your retail architect in New Jersey, you're selecting a team that is passionate about creating functional and aesthetically pleasing projects. Our innovative designs blend form and function seamlessly, optimizing your retail space for maximum efficiency and customer engagement. From the layout to the smallest details, we meticulously plan and execute every aspect to ensure your vision is brought to life.
On-time project completion – Our retail architect in New Jersey is renowned for our dedication to delivering projects on time and within budget. We understand the importance of adhering to schedules and financial constraints, especially in the fast-paced world of retail. Our architecture firm in New Jersey's expertise in project management ensures a streamlined process from concept to completion, giving you peace of mind and retail space that is ready to welcome customers promptly.
Join Retail Architect in New Jersey
In conclusion, our architectural firm emerges as your premier choice for a retail architect in New Jersey, offering a blend of innovative design, dedicated client collaboration, and punctual project delivery. Entrust us with your retail space transformation, and together, we will create an alluring and functional environment that leaves an indelible mark on your customers. Contact us today and take the first step towards a thriving retail venture. Call us now.