Designed to Create a Better Travel Experience for your Passengers
Aviation design and public transportation design services that are both efficient and sustainable are necessary now more than ever. With our culture and economy both becoming increasingly more mobile and concerned with sustainability, innovative solutions are required.
Netta Architects does not believe in a one-size-fits-all solution to your unique challenges. Our team of aviation and public transportation design experts are immersed in the mass transit sector and have an intimate understanding of the industry.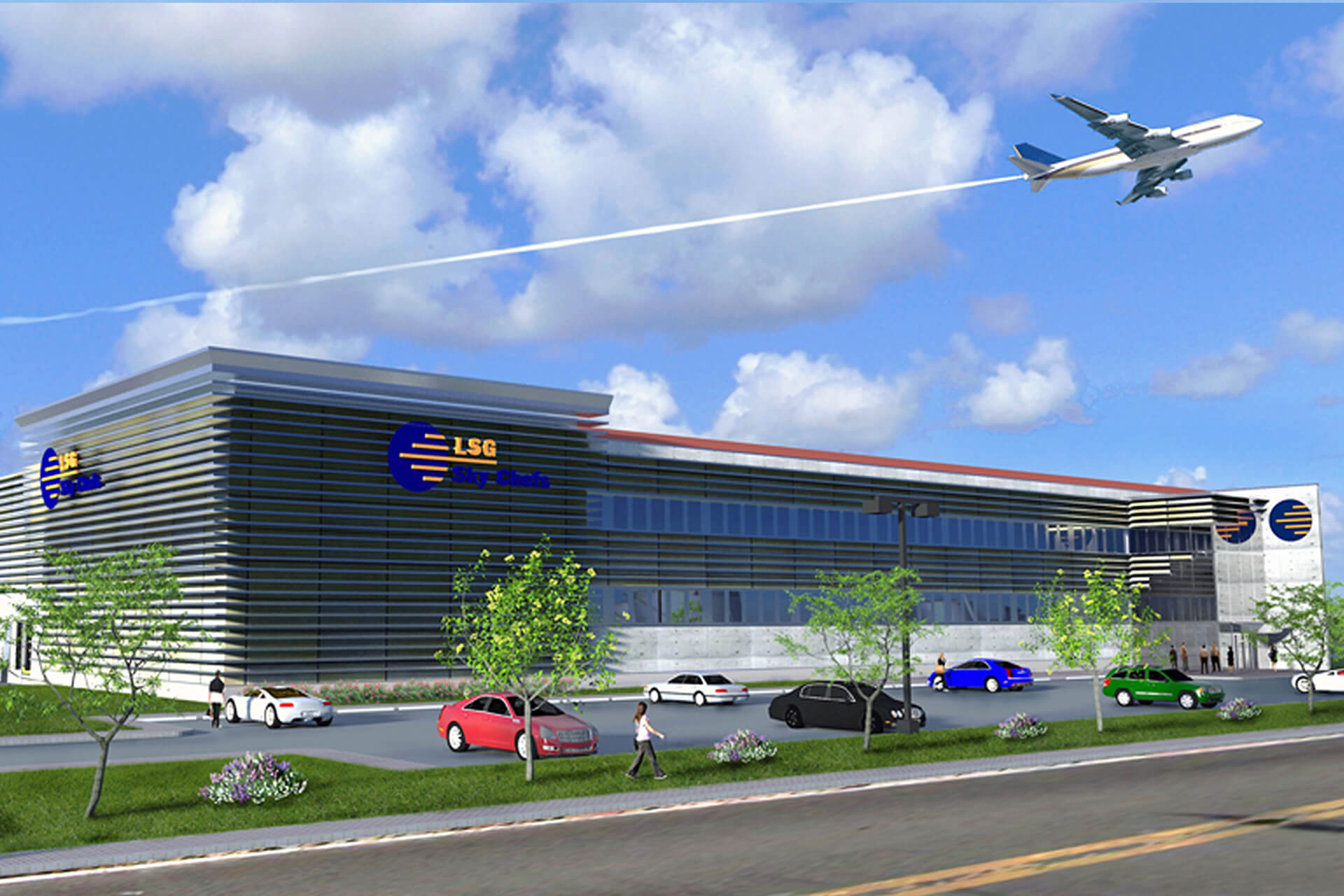 Begin Your Fully Customized Aviation or Public Transportation Design Project Today
Our team of experts will collaborate with you to develop a solution that works for you and your customers. We plan and coordinate with your team, as well as the FAA, tenants, and permitting agencies to ensure a smooth process from start to finish.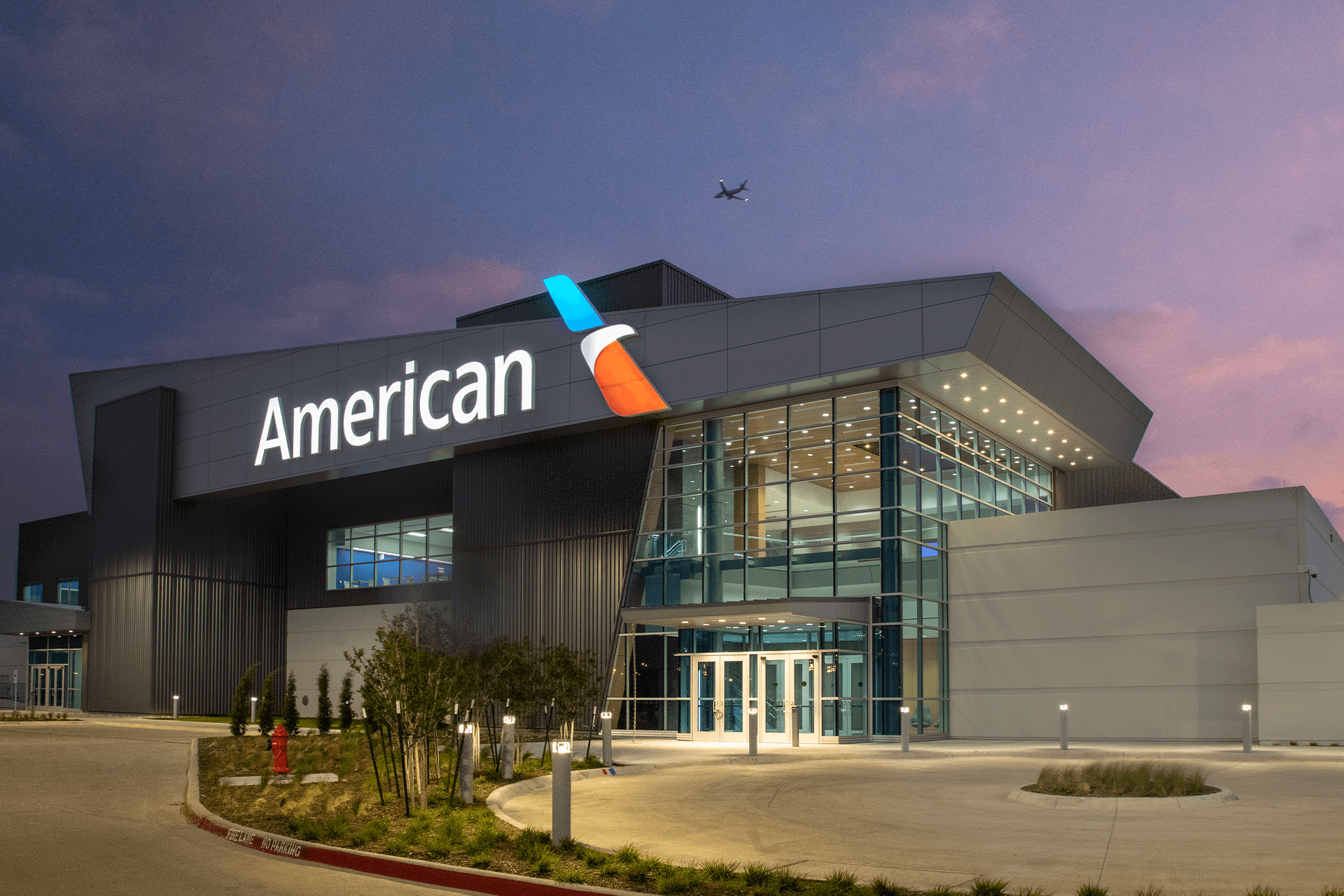 Our Aviation and Public Transportation Experience
The Netta Architects Aviation and Public Transportation design team consists of world-class architects who have provided design and planning services for multiple public transit agencies, train stations, and airlines – both on the service provider and customer sides.