Multi-family & Student Housing
Your Living Space Improves Your Quality of Life
Multi-family design projects are especially important to the Netta Architects team. Whether these are residential units, mixed-use complexes, affordable housing, or HUD living spaces, where you live directly affects your quality of life. The Netta Architects team believes that everyone deserves to live in a sustainable structure that meets their needs.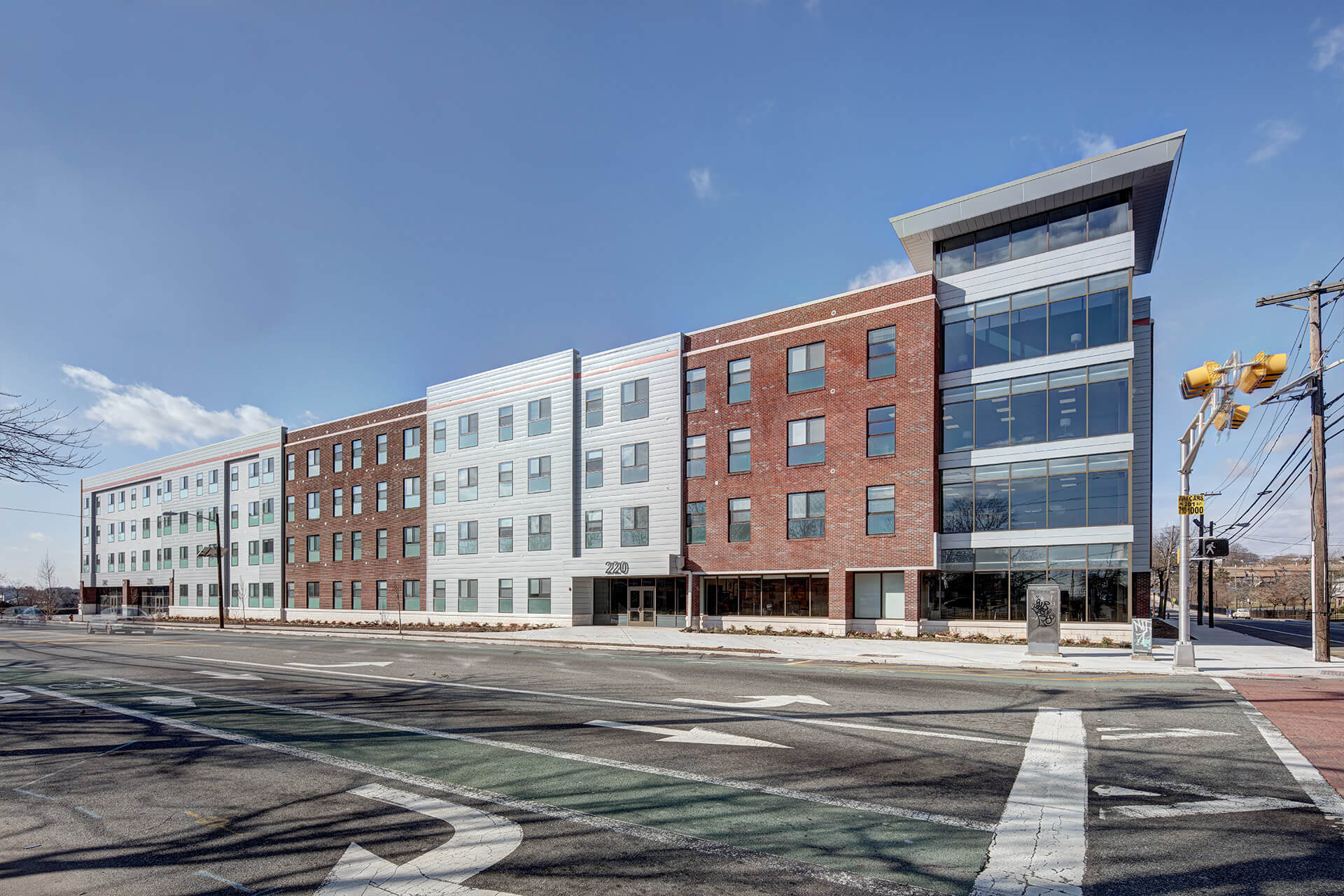 The Netta Approach to Multi-Family Housing
Each space is created by identifying anticipated tenant needs. Then concepts are drafted based off the desire to help meet these needs. Our team believes this approach results in a higher quality of life for residents.
With every multi-family project, our goal remains the same:
Deliver innovative and creative architecture within your budget

Build successful and enduring relationships

Bring value through our professional relationships and development experience
View Our Portfolio
View our multi-family design portfolio below or contact us today to learn more about how we can help you spearhead your next project.