Ensure Every Guest Enjoys an Optimal Experience
The key to great hospitality design is to anticipate the needs of your guests before they arrive. The Netta Architects team wants to help you create buildings and spaces that will become an instant icon associated with a fantastic visitor experience.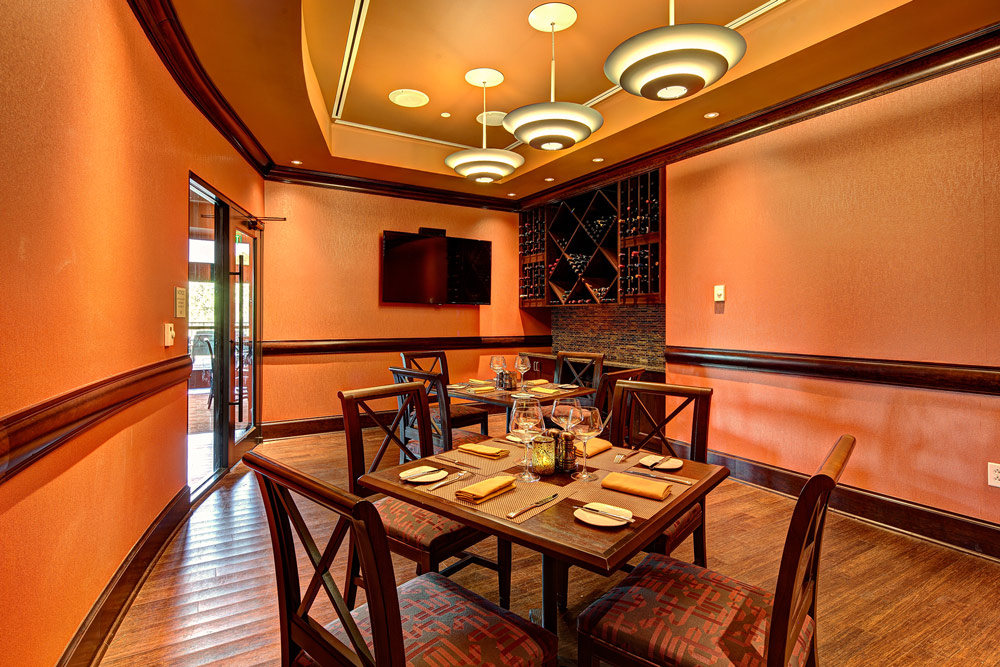 Hospitality Design You Won't Find Anywhere Else
Whether you are looking to design a beachfront resort, remote getaway, or dynamic urban center, we will work with you to create a hospitality environment that is both exciting and enticing.
View Our Work
Take a look at our hospitality portfolio below to view some recent projects that we believe speak for themselves. If you would like to discuss a hospitality design project, please contact us anytime.