Architecture Hospitality in New Jersey
Are you in need of architecture hospitality in New Jersey from experts? Then Netta Architects is the company for you to look to. The main reason why we are the best when it comes to architecture hospitality in New Jersey is the fact that we understand the pivotal role architecture plays in shaping the ambiance, functionality, and overall experience of hospitality establishments.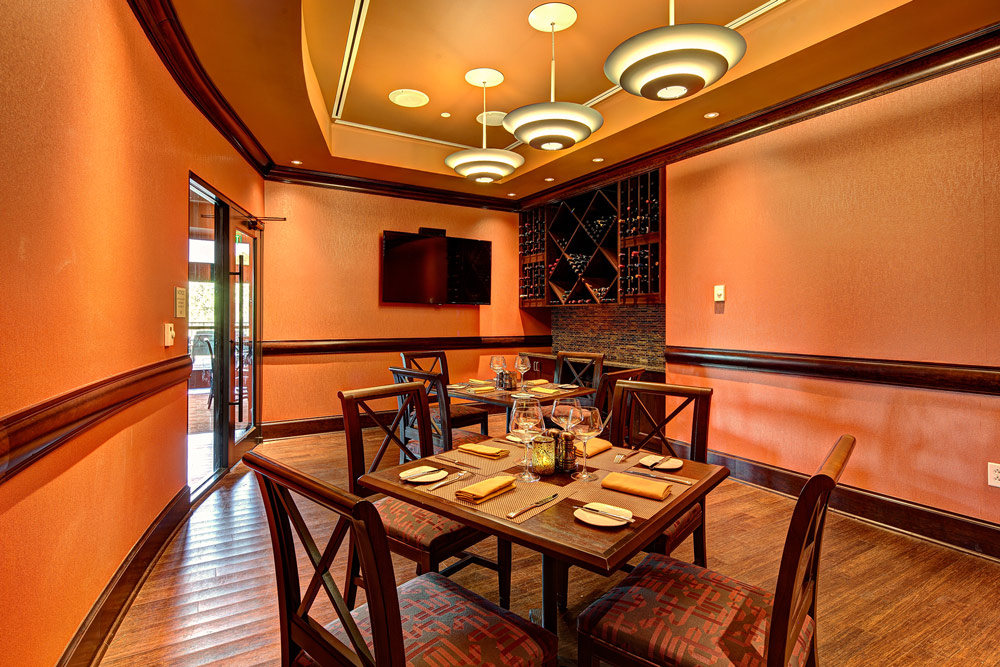 What is Architecture Hospitality in New Jersey
Architecture hospitality in New Jersey is the kind of architecture that mainly deals with the development of buildings that are meant to house hotels and restaurants. A lot of planning has to go into the creation of the said buildings, which is why, as a developer, it is always best to work hand in hand with a renowned architecture firm in New Jersey from the design phase up until the building is done. This company knows this and that is why we strive to provide these services to our clients affordably. When it comes to commercial architecture in New Jersey, we are the company for you. Let us look at some of the reasons why that is:
Sustainability at the Core – Our dedication to excellence goes hand in hand with our commitment to sustainability. In an era where eco-consciousness is paramount, our designs prioritize environmental considerations without compromising on style or luxury. Visit our website, learn more about us, and see the reason why we are the best place for you to acquire architecture hospitality in New Jersey.
Collaborative Ingenuity – At the heart of our success is the collaborative approach we give every project. We actively engage with clients, understanding their visions and aspirations, and translating them into architectural masterpieces. This synergy between architects and clients results in spaces that are not only visually striking but also perfectly aligned with the unique goals of each project.
Crafting Immersive Ambiences – With a keen eye for detail, our architecture in New Jersey curates spaces that tell stories, evoke emotions, and leave a lasting impression on guests. Every corner of our hospitality designs exudes a sense of comfort and sophistication, making visitors feel right at home while indulging in a one-of-a-kind experience.
Ensure Every Guest Enjoys an Optimal Experience
The key to great hospitality design is to anticipate the needs of your guests before they arrive. The Netta Architects team wants to help you create buildings and spaces that will become an instant icon associated with a fantastic visitor experience.
Hospitality Design You Won't Find Anywhere Else
Whether you are looking to design a beachfront resort, remote getaway, or dynamic urban center, our healthcare architect in New Jersey will work with you to create a hospitality environment that is both exciting and enticing.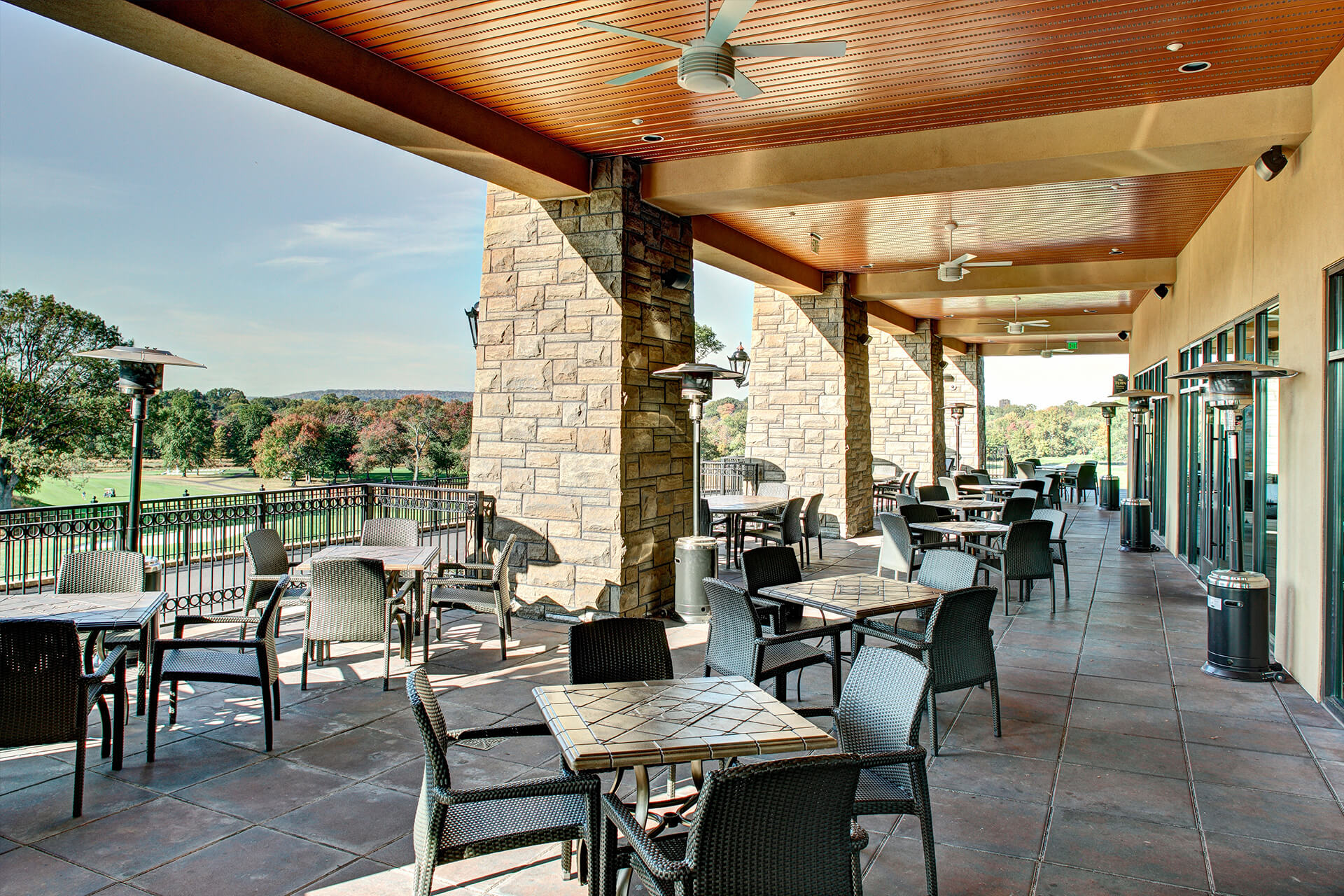 Call for Architecture Hospitality in New Jersey
Our unrivaled prowess in architecture hospitality in New Jersey has brought a new dimension to the landscape of the state. With a portfolio that reflects our passion and dedication, we continue to shape the future of architecture hospitality in New Jersey, leaving an indelible mark on the industry. For exceptional, ambient and functional spaces, contact us and get proper architectural services at affordable rates. Call us now.