Timeless Entertainment Venues with "Wow" Factor
The Netta Architects Sports and Recreation Studio design team never holds quiet. As the sports industry continuously introduces new technologies and innovations, trends change and expectations expand.
Netta Architects' Sports and Recreation team understands these needs. Whether a business is catering to casual gym-goers or a highly-competitive athletes, Netta designs buildings to meet the needs of both staff and customers alike.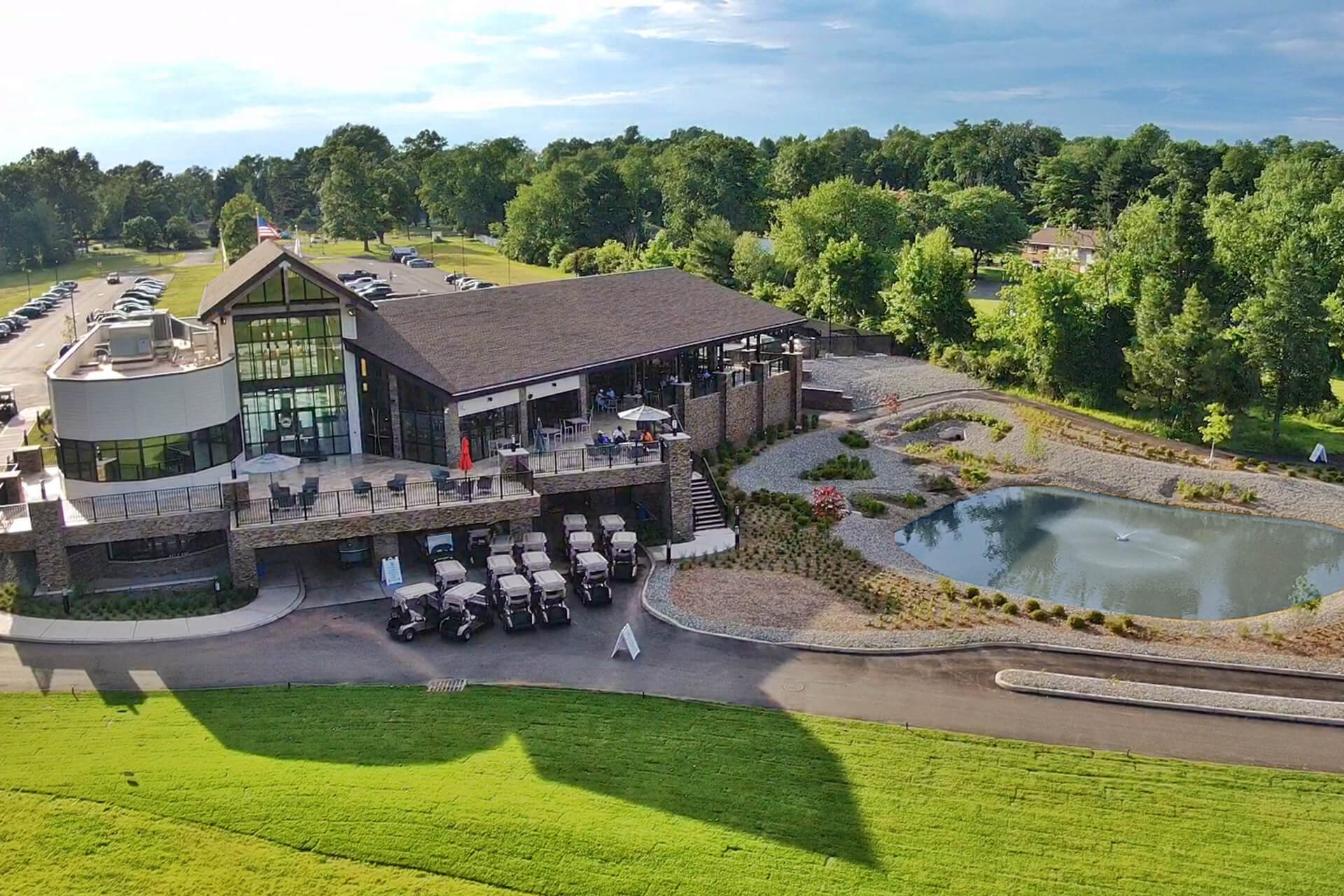 The Netta Approach to Sports and Recreation
There's no simple plug-and-play solution when it comes to designing a sports and recreation complex.
Our Sports and Recreation Studio team will work to deeply understand your facility's specific needs and then draft a custom design based around them. All of this is done while remaining committed to our longstanding tradition of sustainable design practices. Our goal is for your building to create an environment that benefits others while benefiting the environment around it.