A Sustainable Solution for your Community's Unique Needs
Each NJ government has its own distinct needs. Whether at the state, county, or municipal level, truly no two communities are alike. This fascinating aspect of New Jersey allows us to take on new architecture and design challenges to meet different elements of specific communities. The building needs of a South Jersey beach town, a Central Jersey suburb, and a North Jersey city all require different solutions. We know this firsthand.
Headquartered in Mountainside, NJ, Netta Architects has been providing unique, sustainable solutions to NJ government bodies for over two decades. Our team of experts have always prioritized creating effective structures that are built to last, exceed client needs, and minimize environmental impact.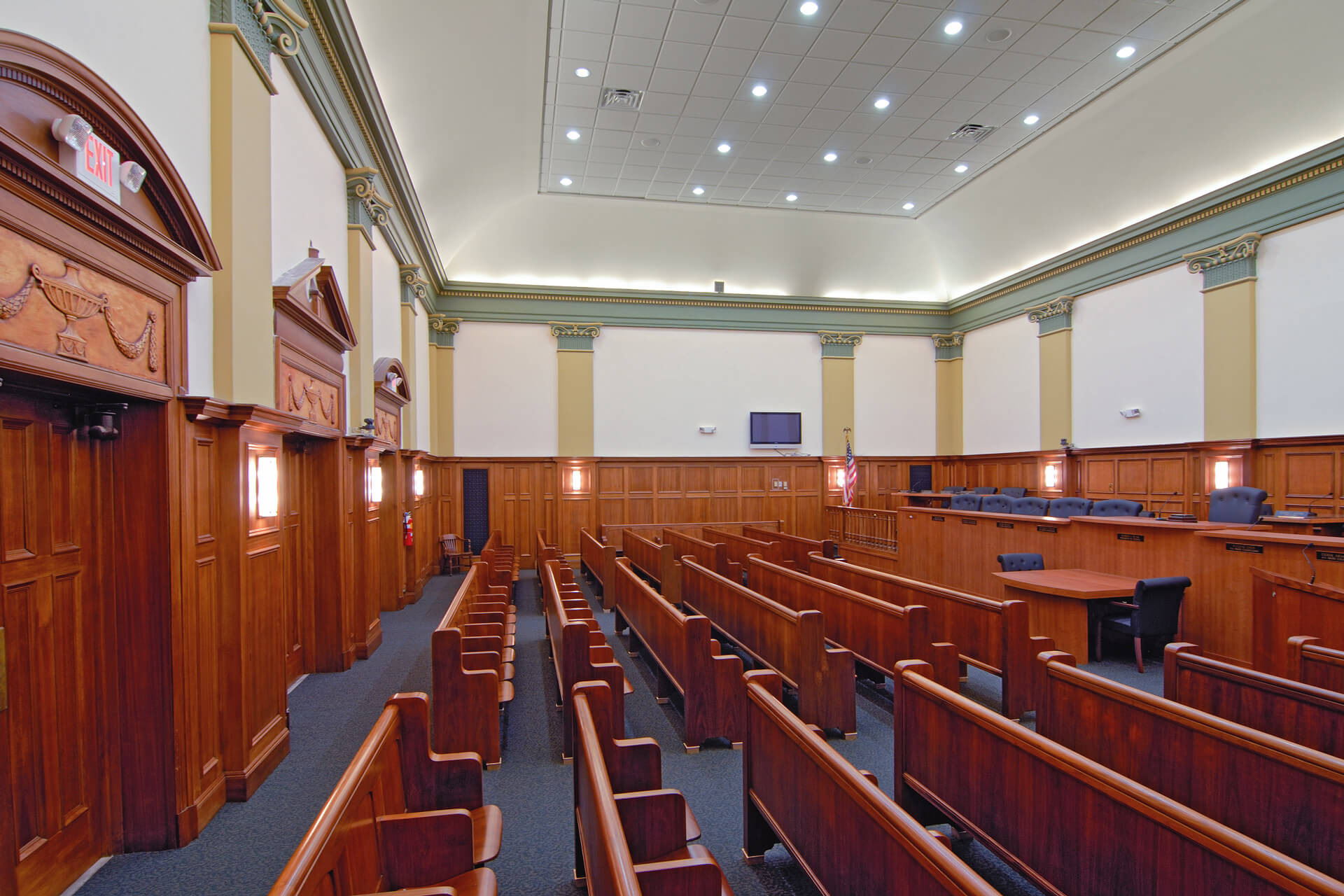 How Netta Architects Helps NJ Governments Connect with Constituents
Citizens' needs change more frequently than ever in today's technological climate. Governments at all levels need to be agile, adaptable, and aware of these changes at all times.
Our team assists NJ government agencies with architectural design for renovations and additions for existing buildings as well as new building construction. Netta's 15-plus years of experience working with government clients gives us a unique and intimate knowledge of the intricacies of government projects. This allows us to custom design sustainable solutions to help you keep your constituents engaged and adequately served.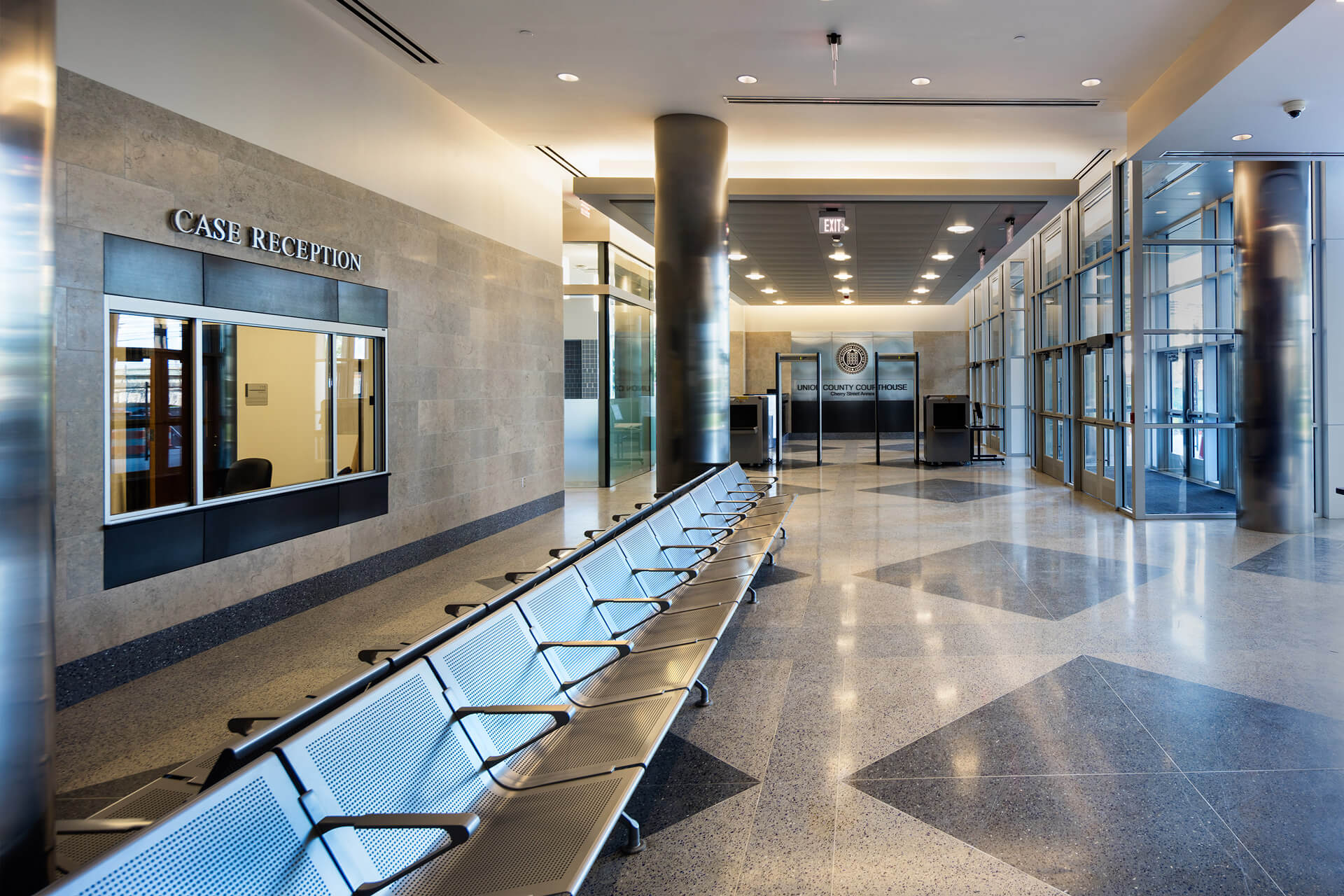 We Serve More than NJ Government Clients, Too!
With offices in New Jersey, New York City, and Boca Raton, Netta Architects serves government clients nationwide. If you are looking for government architecture and design services in New Jersey, New York, or Florida, we are happy to help. Contact us today to learn more.