Markets | Education
Create a Space Where Students Want to Learn
Netta Architects is passionate about supporting education. Each building design or renovation project we undertake is treated with the utmost care to anticipate and exceed student and faculty needs.
Our K-12 Education Studio
The Netta K-12 Education Studio is led by Larry Uher, RA, AIA – bringing over 20 years of master planning and programming experience to clients. Supported by a staff of passionate architects, our K-12 studio aims to create learning environments that are:
Responsive to the curriculum
Integrated into educational programming
Efficient for faculty and staff
Sustainable for years to come
The Netta K-12 studio works with a vast network of New Jersey K-12 school districts. As an extension of our experience and network, the members of this studio also possess extensive knowledge of the NJDOE project application process. Whether a ROD (Regular Operating District) or SDA school district, our long-standing experience working with NJDOE has equipped our team to meet a diverse range of client needs.
Our team also has extensive experience working with local code officials and with the DCA's code review process. Within the DCA, the division of Codes and Standards Public Schools Plan Review and Inspection Unit coordinates code review for New Jersey's public school districts. Our team's knowledge of the DCA's requirements and expectations streamlines the code review process, allowing the project to remain on schedule.
Many capital improvement school projects require NJDEP application submission and permitting. Netta Architect's experience with NJDEP protocols has resulted in many successful public sector projects and connected our team with a strong network of reliable and highly-qualified owners and contractors. We fully supervise the entire process and understand the importance of keeping projects on schedule.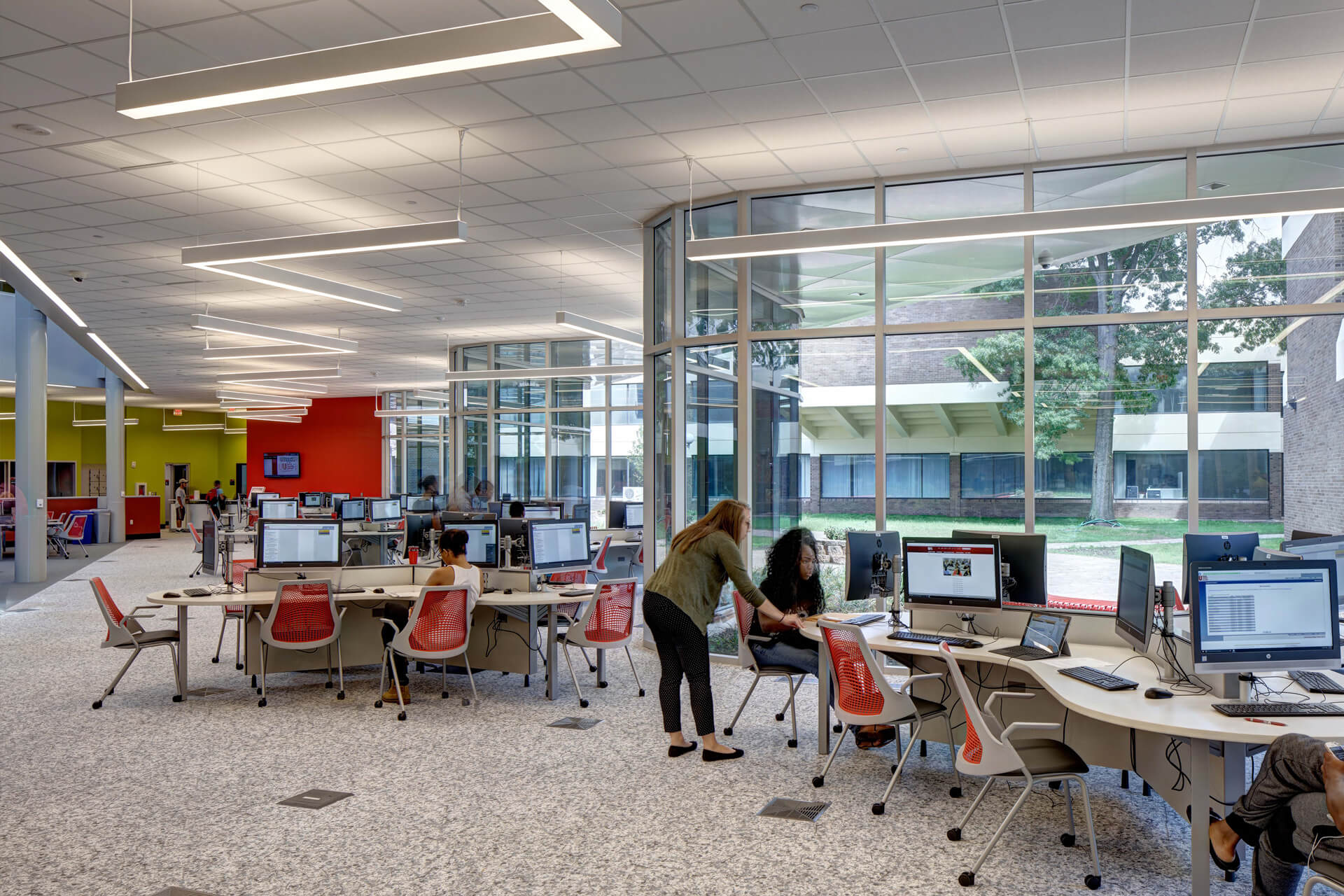 Higher Education
The Netta Architects team also works to design top education facilities for students beyond secondary school. Our Higher Education Studio leverages the deep knowledge, resources, and expertise of its sister K-12 studio to create equally impactful higher education environments for collegiate learners.
As with our K-12 projects, the Netta Higher Education Studio is able to create dynamic learning spaces that are sustainable, comply with necessary government regulations, and oversee the entire process from start to finish.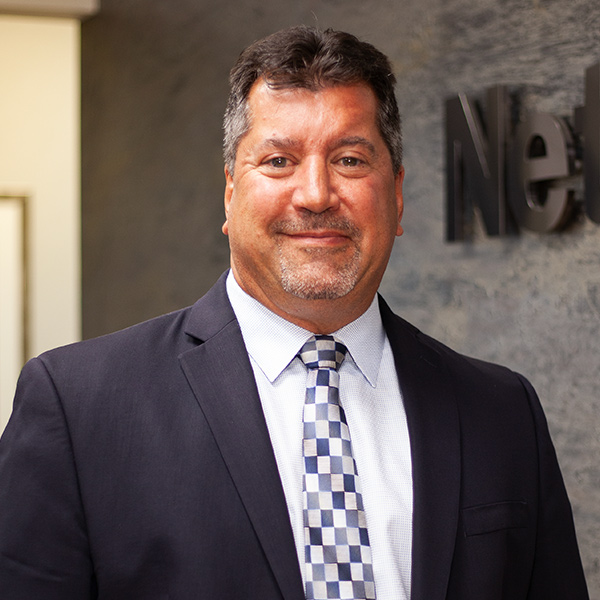 "We draft more than plans; we shape minds, forge creativity, and construct the visionaries of tomorrow. Every lesson is a blueprint for innovation."