Markets | Cannabis
Creating Innovative Spaces Across The Cannabis Market
Our Cannabis Studio understands this rapidly changing market's unique needs and offers the expertise and experience to move projects forward. Our team collaborates at every phase of the process and excels at navigating the regulatory and zoning challenges along the way.
Why You Need Cannabis Architect
Remember, in the rapidly evolving landscape of cannabis, the importance of strategic design and infrastructure cannot be understated. When considering establishing or expanding your cannabis venture, partnering with a distinguished cannabis architect can be the key to unlocking unparalleled success. Here are compelling reasons why you need to work with such a firm: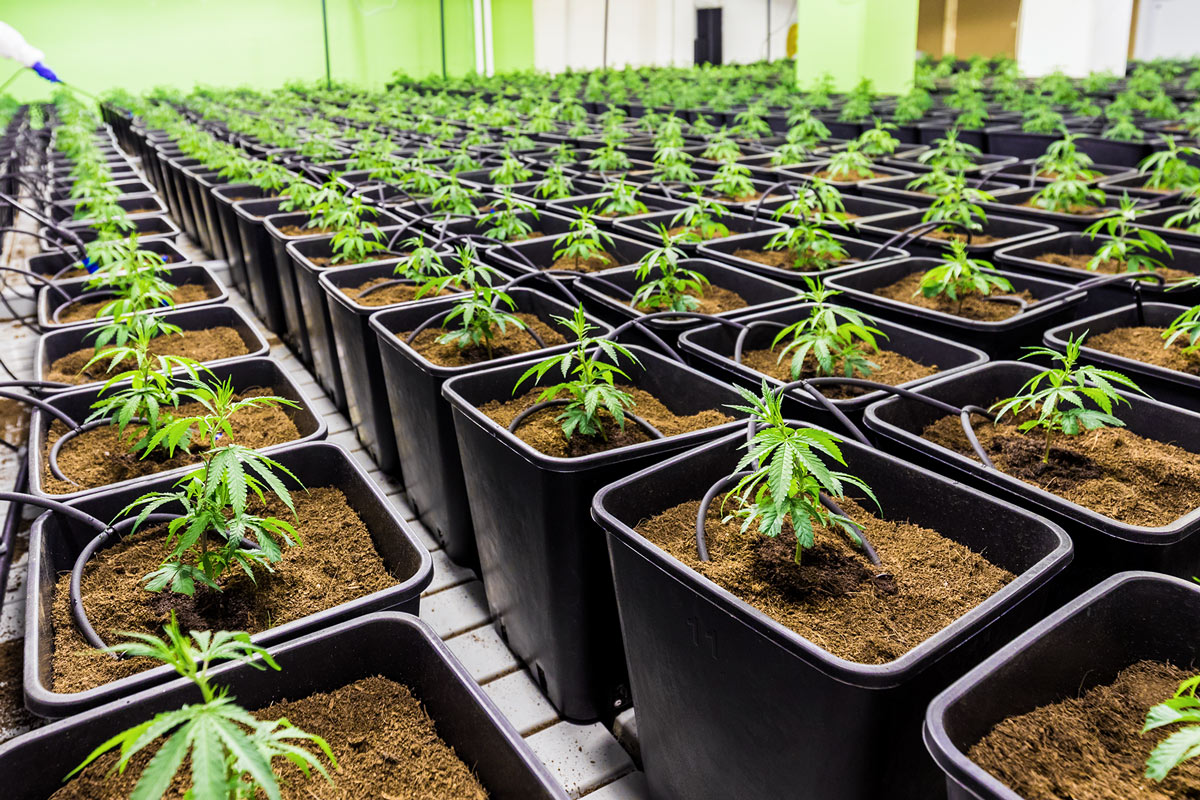 Cultivation
Like all agricultural products, growing cannabis requires a controlled environment to meet the plant's botanical needs such as light, humidity and temperature. Facilities designed for cannabis cultivation must also include additional systems such as air filtration and security.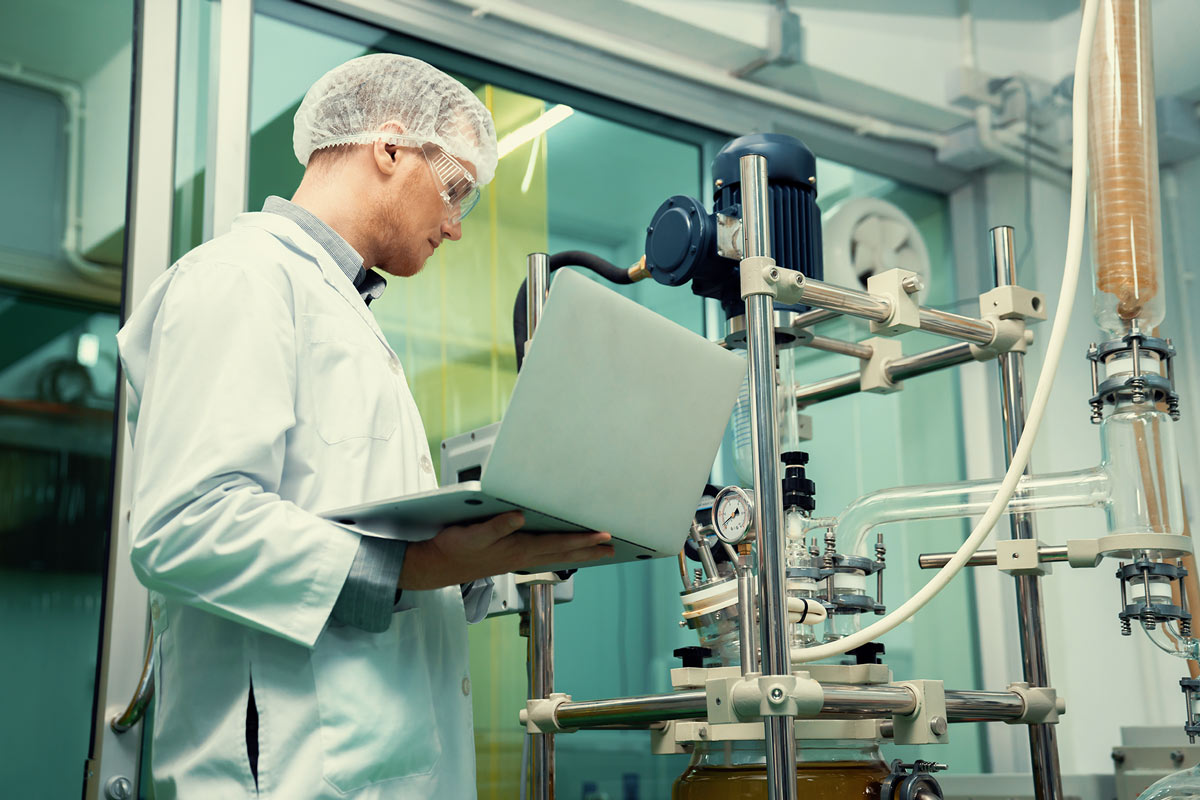 Processing and Storage
Every business has specific processing goals and methods for their products. Drying cannabis plants, extracting oil, and preparing edibles all come with unique challenges that a well-engineered building can address. Our staff can incorporate high-hazard C1D1 rooms for extraction, sanitary and high-filtration cooking facilities, secure storage rooms, and employee locker rooms.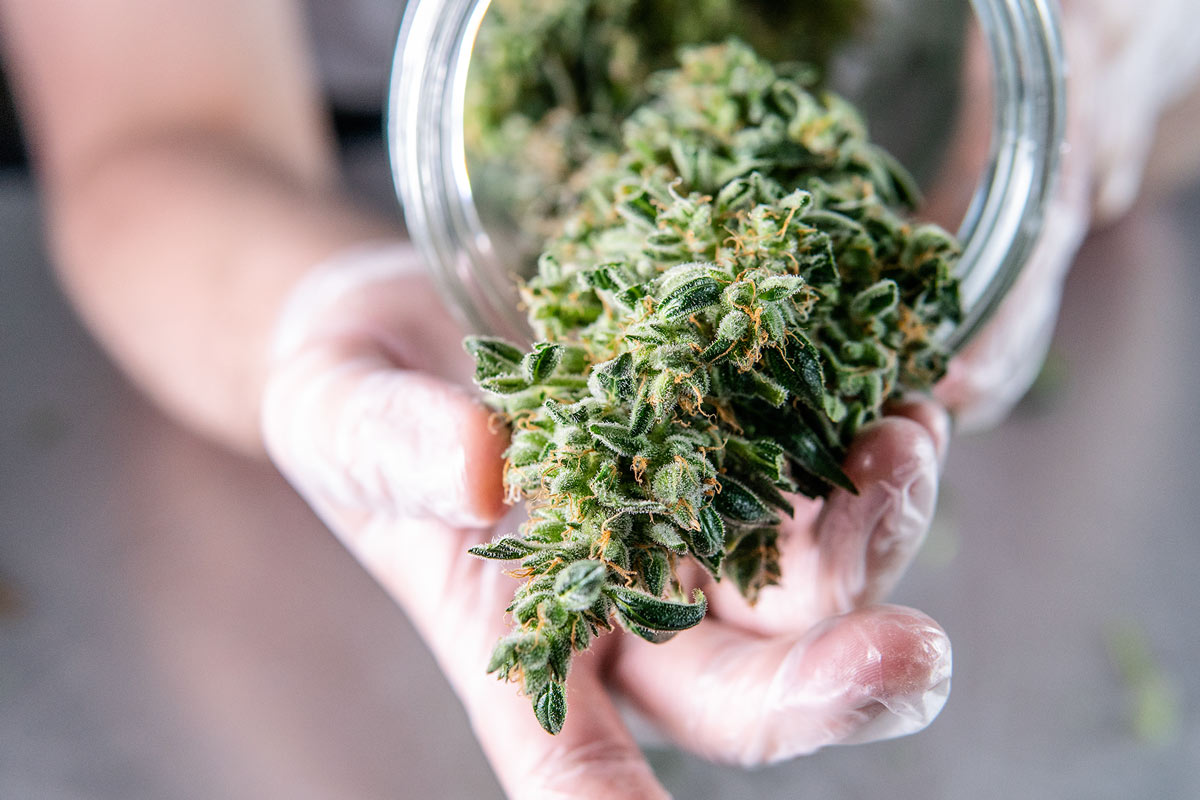 Retail
Medical and recreational cannabis dispensaries may look like typical retail spaces from the outside but on the inside, they are required to meet highly specific standards. For example, products must be stored behind locked doors, air filtration installed, and secure check-in areas may be required. At Netta Architects, we ensure that local and state regulations and codes are explicitly followed for every project.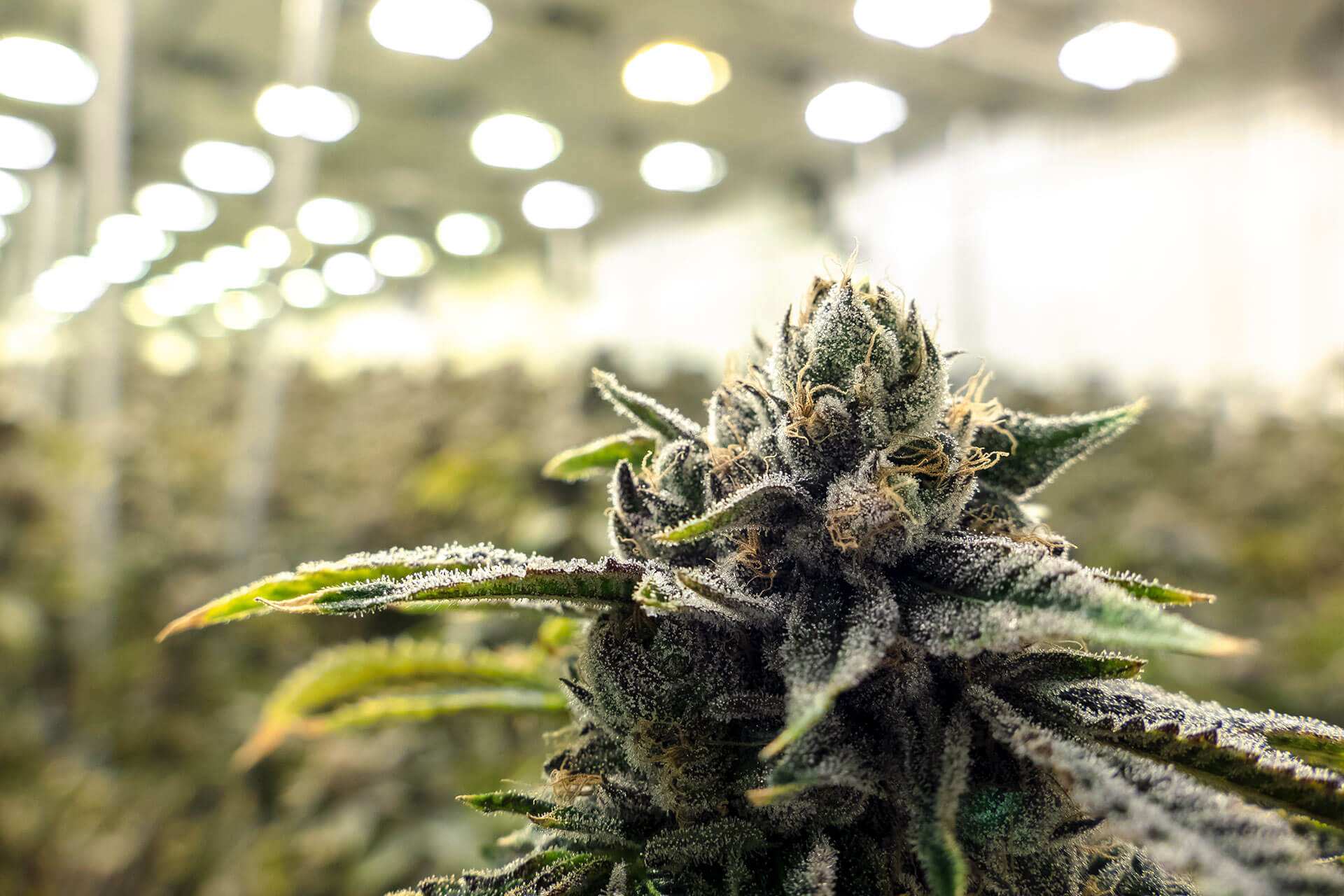 We Are Focused On Growth
Whether it's designing the ideal cultivation environment or an inspiring retail experience, we create custom-tailored spaces that enhance the human experience. Growing, processing, and selling cannabis comes with regulations and challenges that require customized solutions. At Netta, our design team seamlessly incorporates climate, ventilation, and security solutions without compromising aesthetics.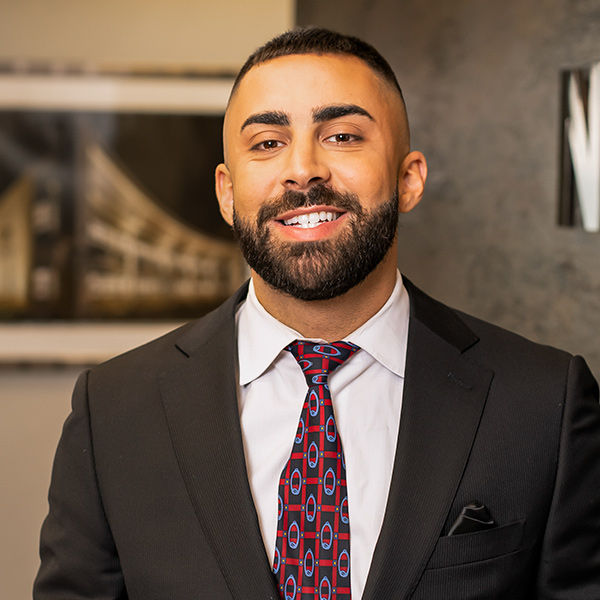 "We cultivate spaces that transcend mere function, sowing seeds of innovation and harvesting the essence of sustainability. Each design is a blend of science and art, aiming to elevate the industry's aesthetic while grounding it in environmental responsibility and community engagement."