Sustainable Solutions to Support Better Patient Treatment
Our healthcare studio brings over 30 years of industry-specific planning, programming, design, and interiors excellence.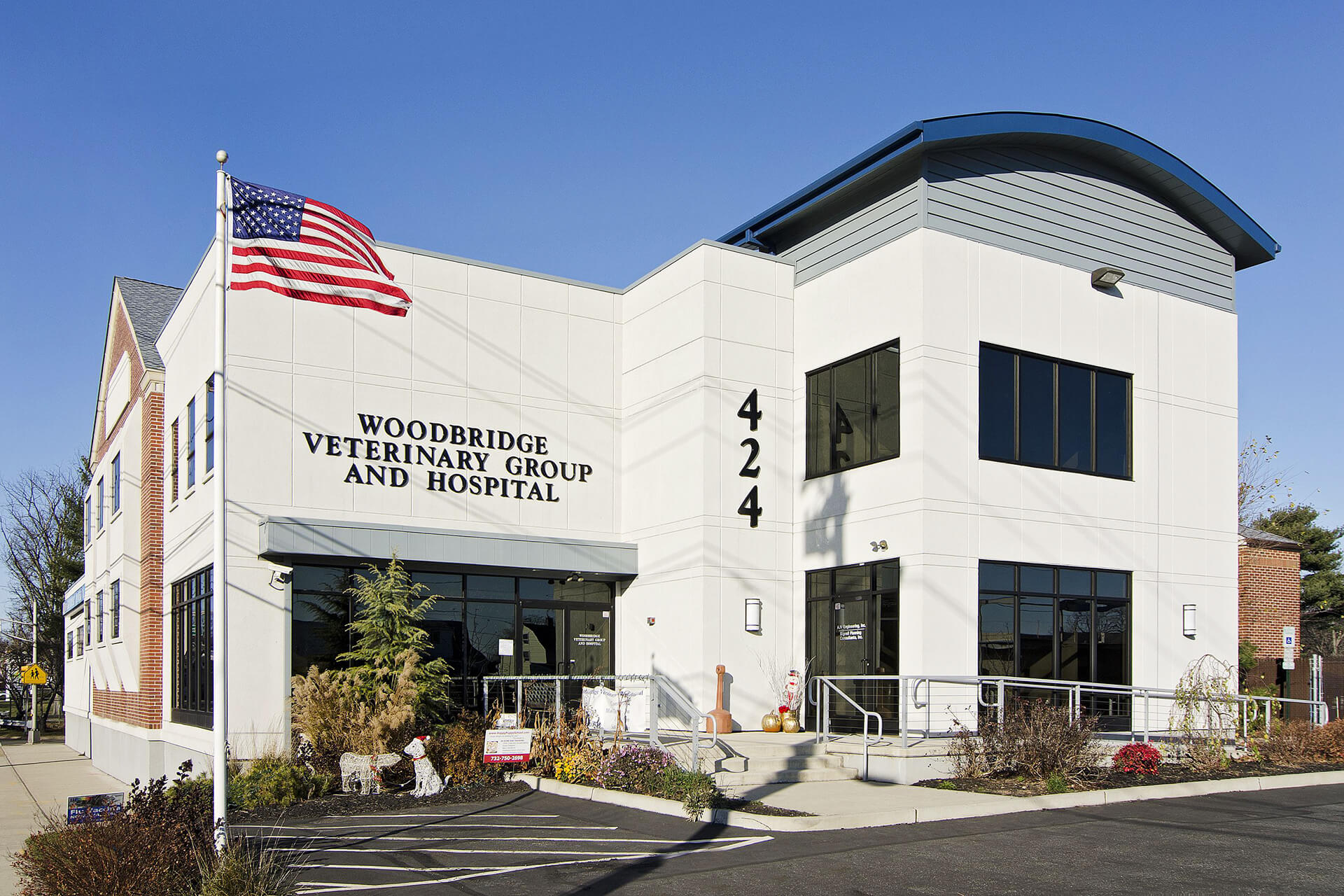 Healthcare Architecture and Design Services We Offer
Healthcare architecture and design services that we offer at Netta Architects include, but may not be limited to:
Construction Administration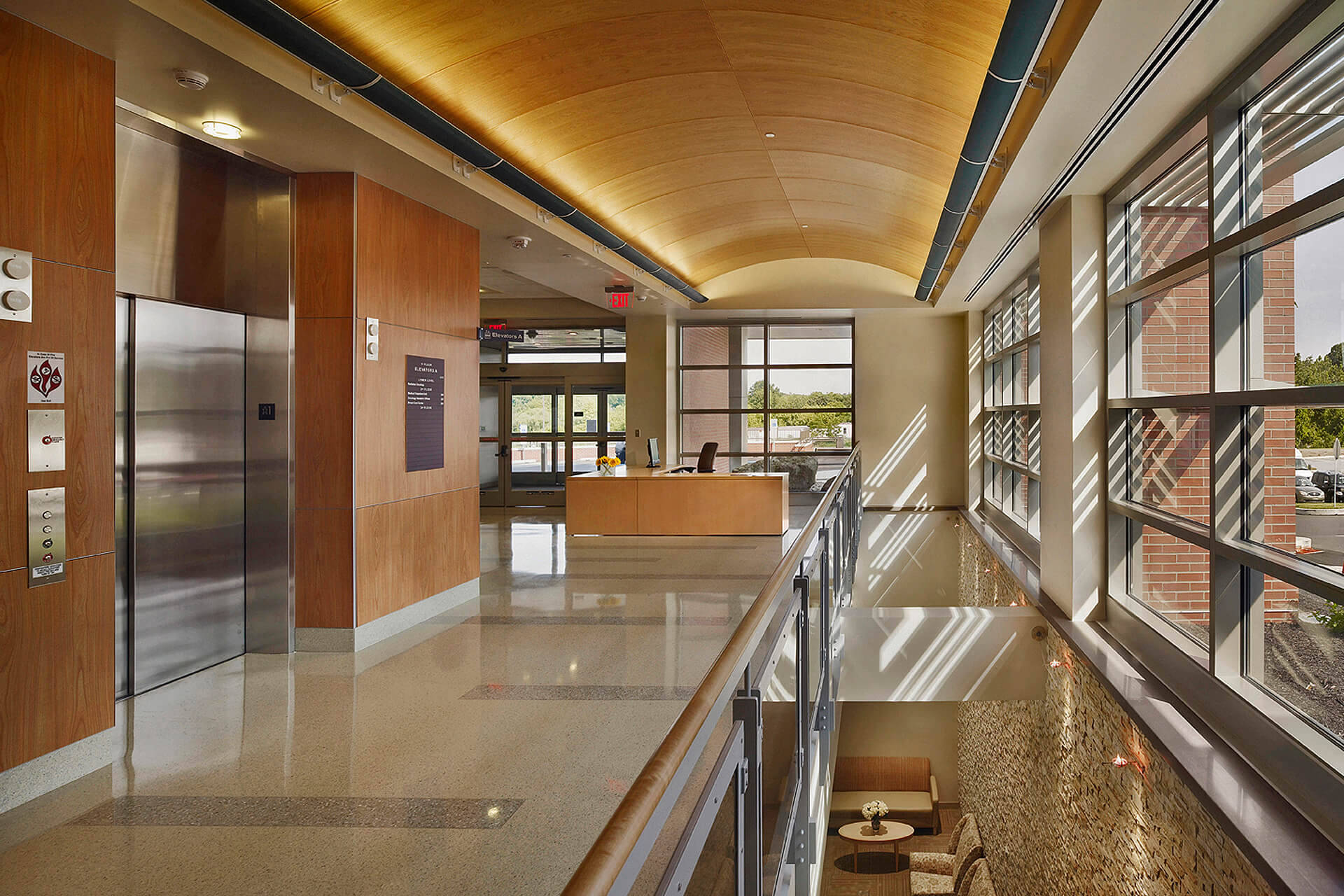 Specialized Areas of Care that We Serve
Our healthcare studio services the following specialized areas of care:
Strategic master planning

Diagnostic imaging and treatment
Meet the Director of Netta's Healthcare Studio
Robert E. McNamara, RA, PP has worked with dozens of public sector and institutional clients as a valued design professional and project manager over his 30+ year career. An experienced architect with diverse interests and expertise, he leads some of the Netta Architect's largest and most complex projects. He combines the technical skill required for planning additions and renovations to occupied buildings with the collaboration needed to guide with public clients and complex organizations through the design process. His skills in facilitation, consultant coordination and experience with engineering systems and infrastructure provide an invaluable resource to clients making major design decisions and investments. With his considerable field and site safety experience, he makes an excellent team member during construction.
Our Goals for Your New Healthcare Facility
A Netta-designed healthcare facility is one that will provide sustainable solution to your organization's unique needs. Our end-goals for your new facilities are the following:
Reduce your operational costs

Provide flexibility to adapt to rapidly changing care models

Enhance patient care experience