Preserve Your Landmarks for Years to Come
Historic restoration involves reconstructing, renovating, or preserving landmark structures of great historical significance. We believe that simply rebuilding a wall or applying a new coat of paint will never do. Netta Architects has become a national leader in historic restoration architecture because we believe in creating a unique and sustainable solution that will pay proper tribute to your structure's lasting legacy.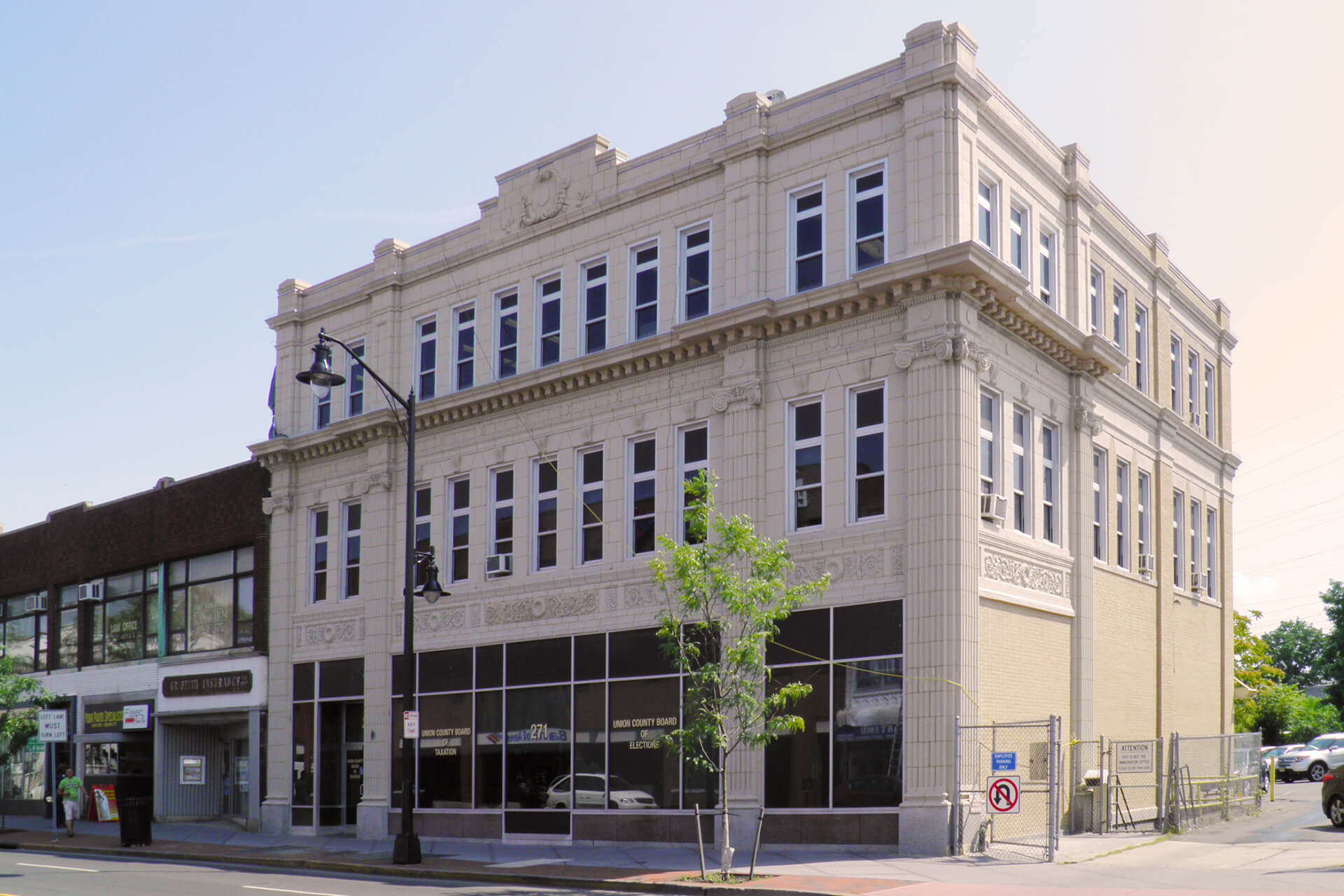 A Traditional Historic Restoration Architecture Firm
Clients nationwide have trusted Netta Architects with restoring visual appeal and functionality to historic structures. We are a single-source provider of interior and exterior restoration; backed by a skilled team that remains committed to respecting the history of your structure.
Each small detail is vitally important to a successful restoration. Even if the public will never notice the precision in the design, our team will work to ensure that each aspect is faithfully recreated.