Better Building Allows You to Better Serve Your Community
Similar to government facilities, public safety creates a need for protection between people. Public safety connects government and communities with public buildings like police precincts, firehouses, rescue squad stations, municipal courts and offices, and more.
Architecture Designed to Meet Today's Public Safety Needs
As societies evolve and expectations change, public safety must find ways to adapt to keep communities connected, safe, and comfortable. To support these needs, the Netta Architects team aims to design public safety buildings that meet the specific needs of your community.
Our team doesn't believe in generic blueprints. A building design for one community will often not benefit the needs of another. No matter the design, the Netta team will deliver something that is unique, solution-oriented, and sustainable.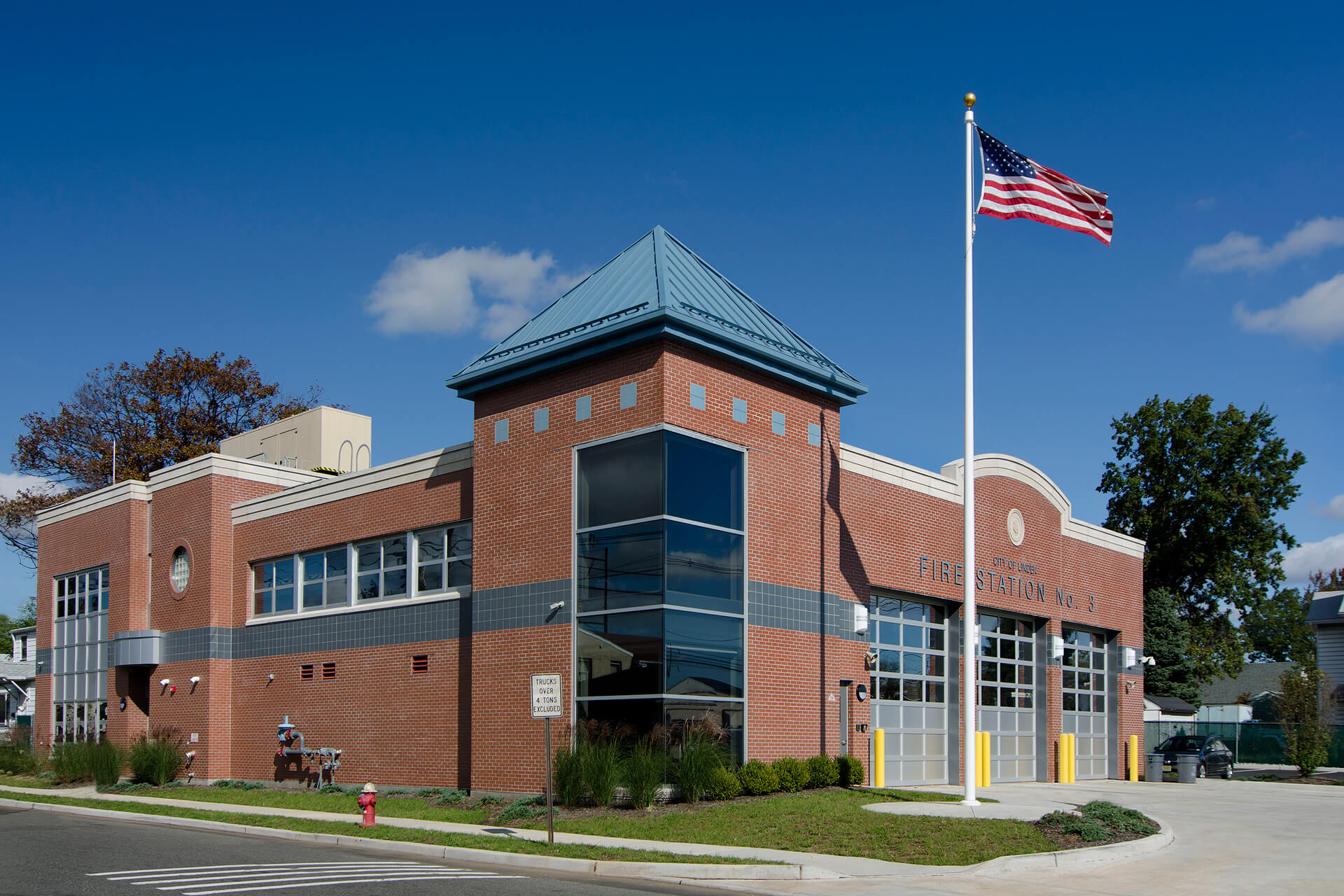 Our Experience with Public Safety Architecture
The Netta team applies over 15 years of architecture and design experience when working on public safety projects. Over this time, the team has designed many world-class municipal buildings, government facilities, and government services headquarters. This experience has enabled us to deeply understand the specific needs and intricacies of new public safety buildings.