Connect Your Community to Valuable Resources in New Ways
The library is an institution that is essential to communities more than ever as access to technology and information becomes more ubiquitous. Libraries help patrons be full partners in society with free access to computers and vast information.
The modern library should serve as a social space, technology hub, business incubator, and conversational forum for the community. Our library architectural designs are intended to meet the latest security, computer, and telecommunications technology needs, while anticipating the requests of patrons utilizing the facility.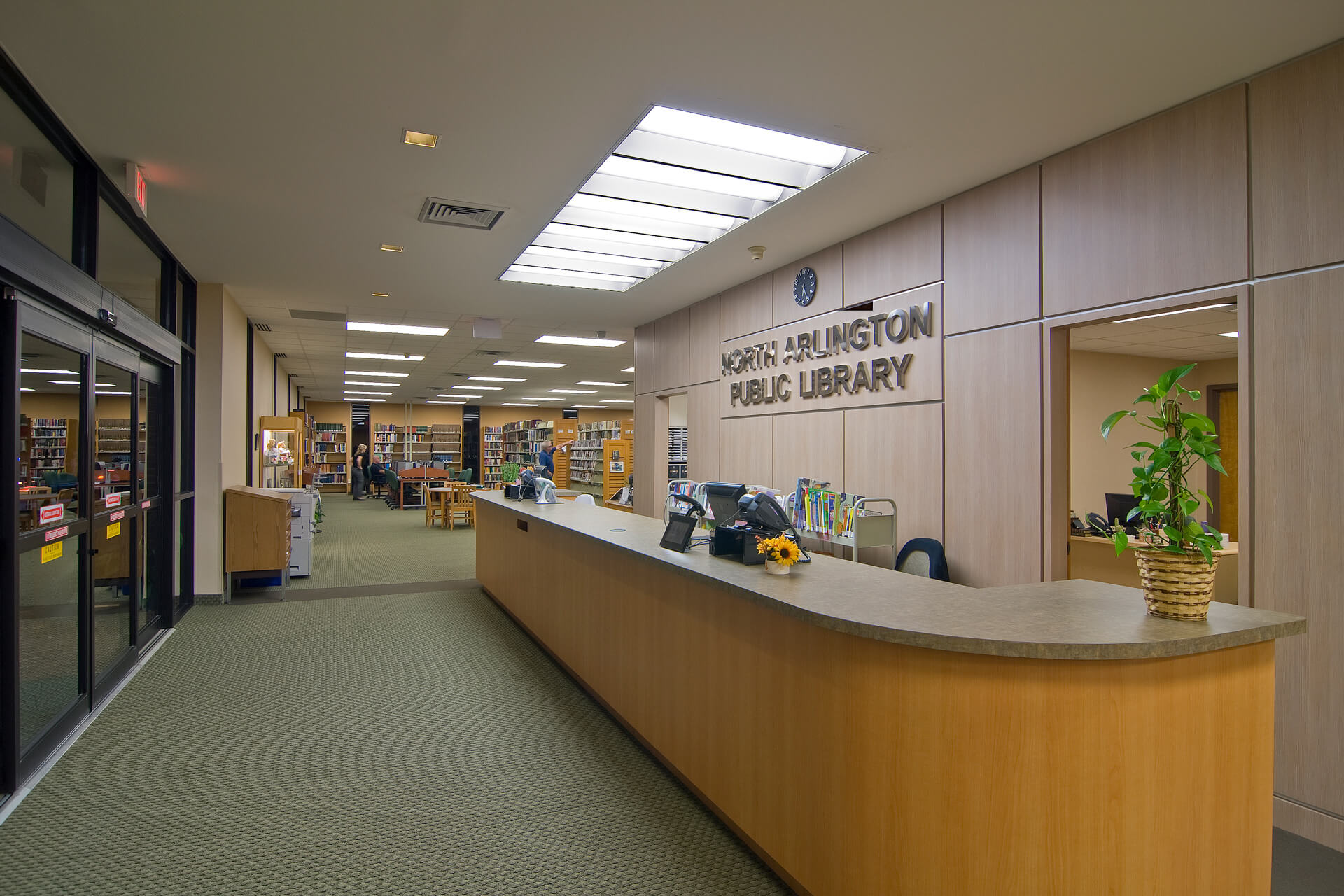 Blending History with the Modern Era at the Library
As a New Jersey Historic Preservation Office (HPO) qualified historic preservation firm, Netta Architects is uniquely qualified to seamlessly blend the historic nature of traditional libraries with the demands of the modern user. No building should ever have to be considered "outdated" as long as we can renovate it.