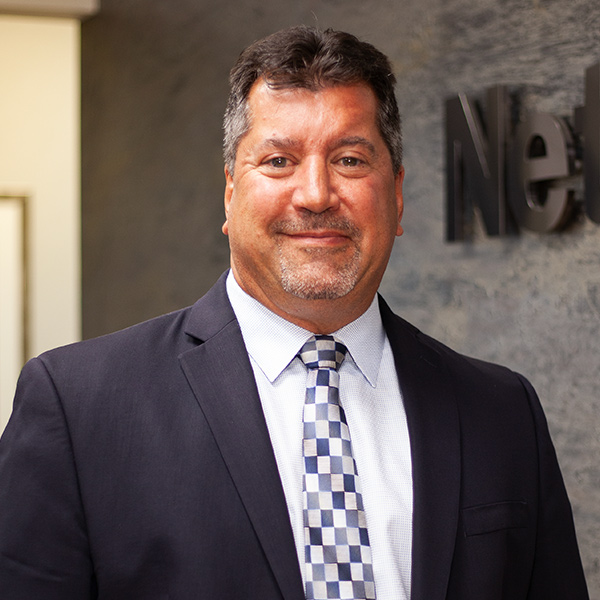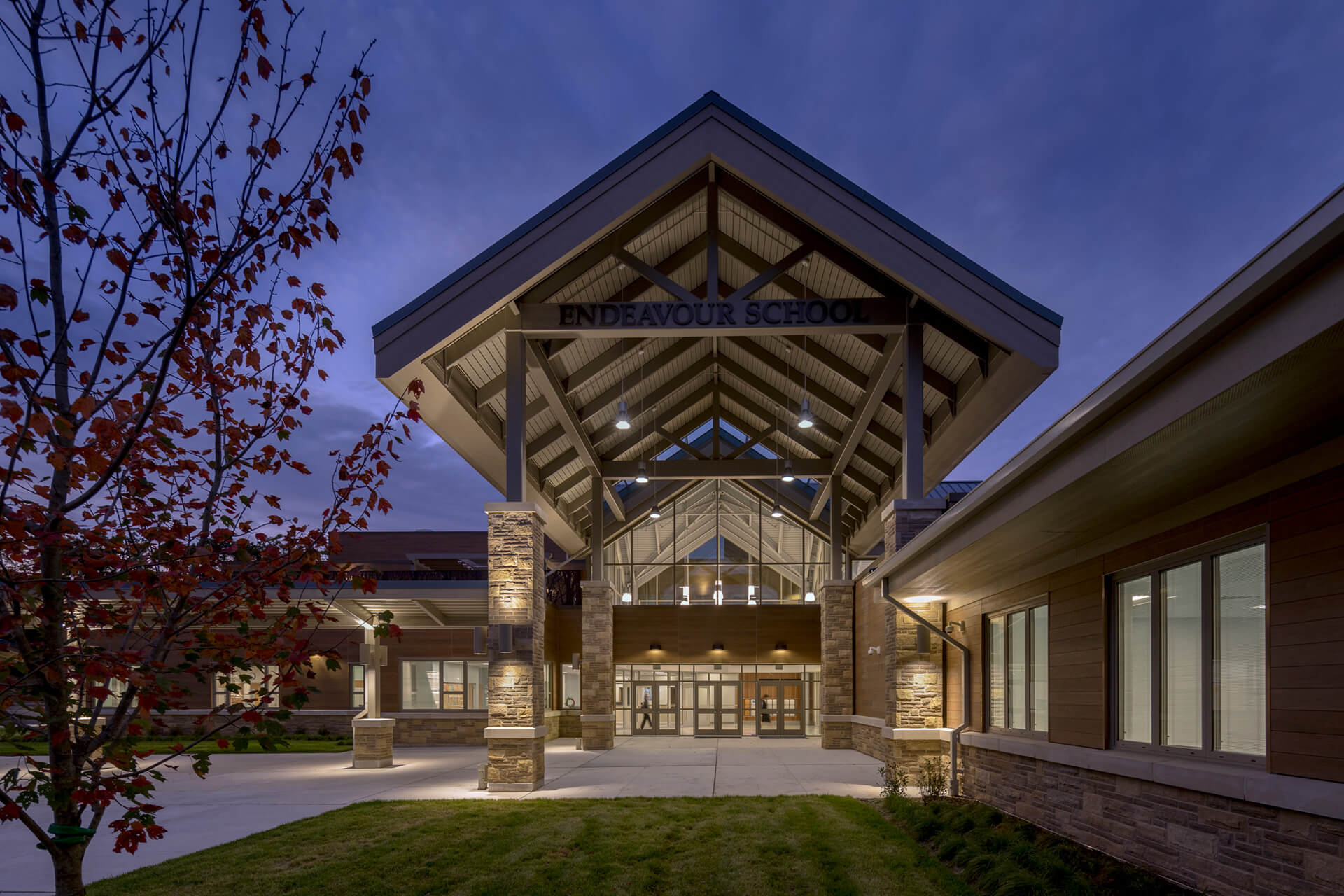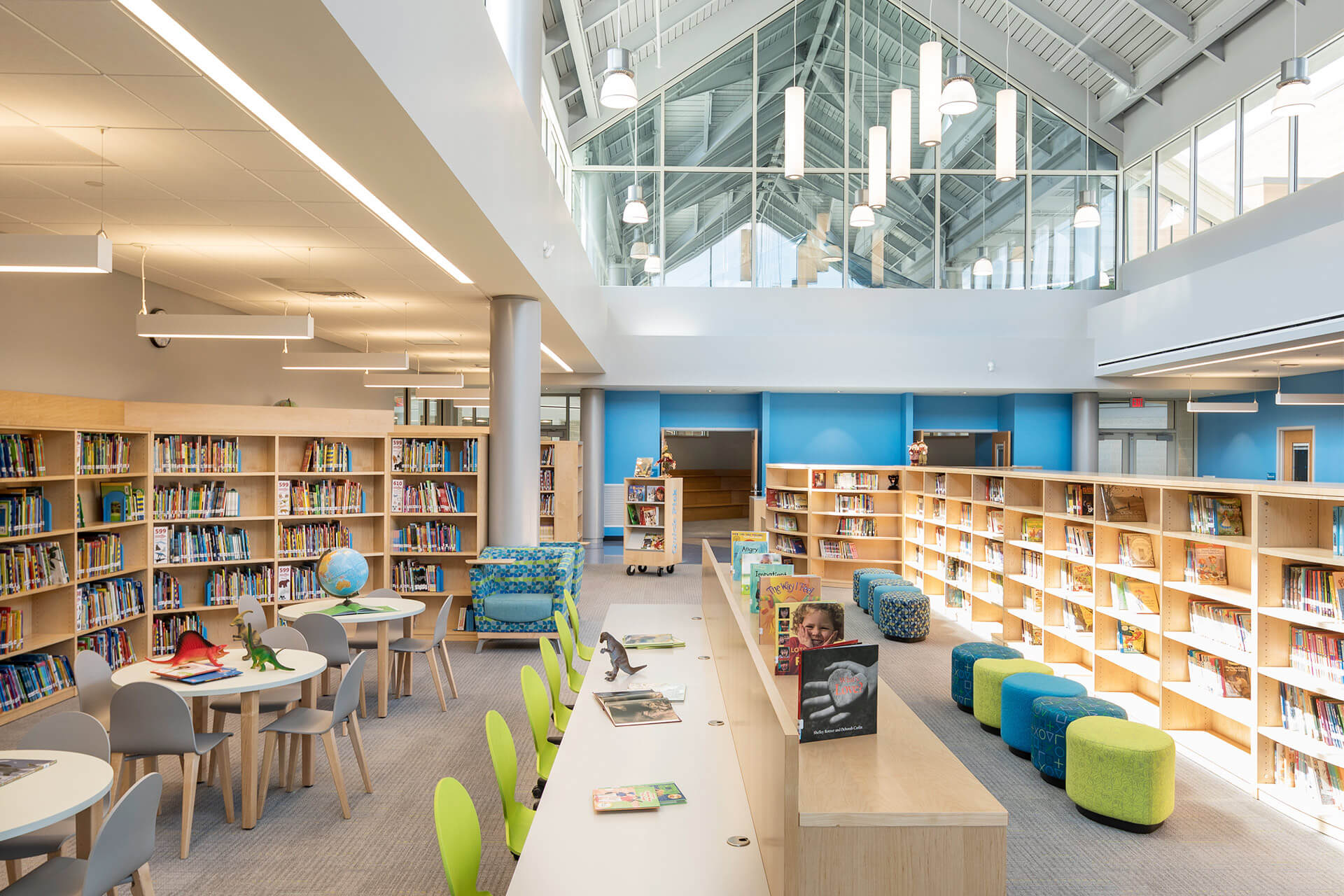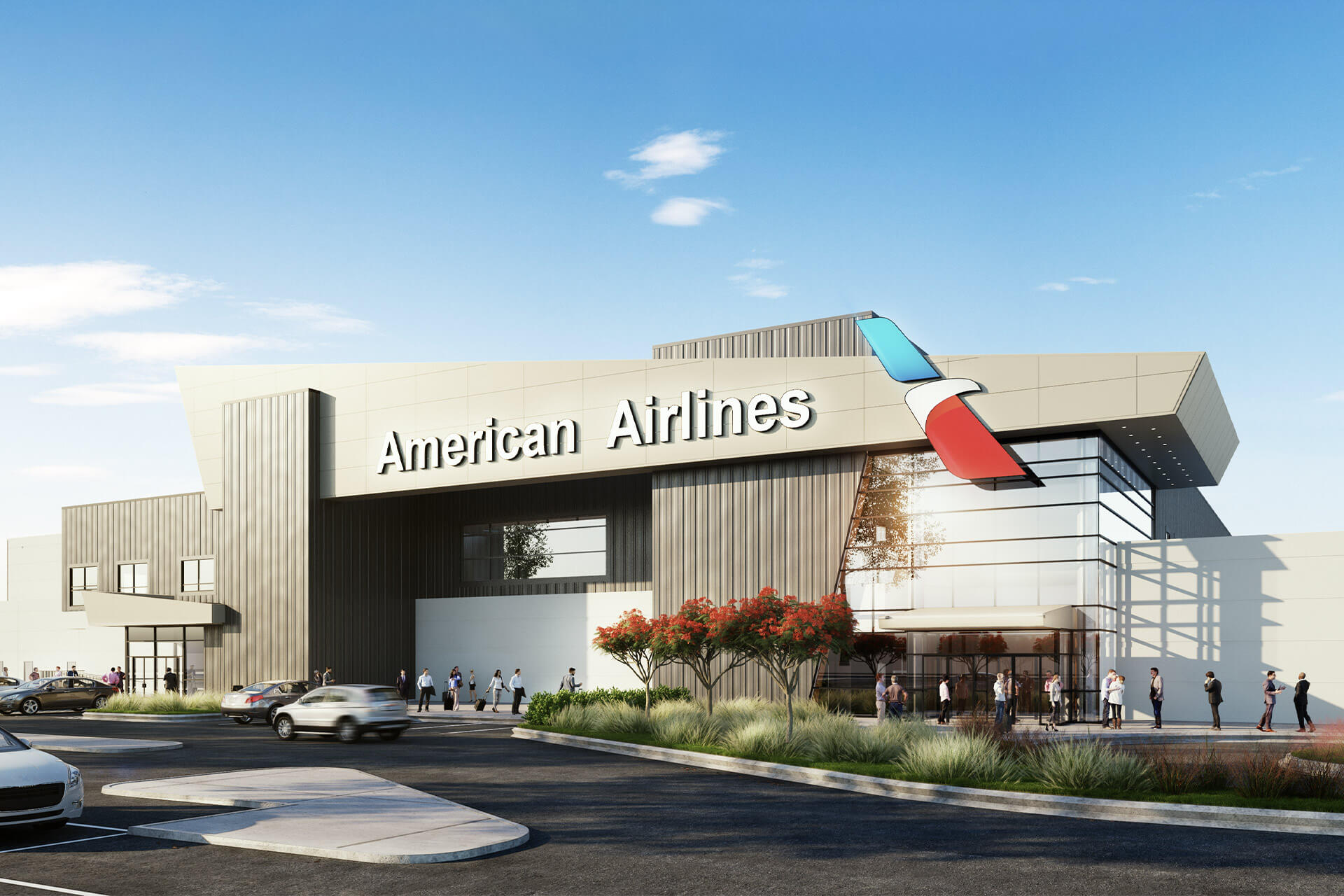 Laurence K. Uher, AIA, LEED AP
Senior Principal
Larry has dedicated his professional career to working with institutional clients including educational and civic and has in the past 10 years led the firms growth in avaiation. With 30+ years of practice, Larry has enjoyed every aspect of design and construction, from the initial presentation of conceptual design, development of quality documents and and onsite construction oversight.
As a Principal of Netta Architects, Larry oversees all aspects of the design and maintains involvement to ensure successful delivery. He works with his project team in a hands-on supportive role, with management and technical expertise that promotes a culture of empowerment and continuous improvement. Similarly, our clients value the client service, management and facilitation skills he brings to campus project teams that have multiple stakeholders and complex sets of project criteria.
Career accomplishments include projects of varied size and complexity in NY, NJ, and PA: master-plans, new construction, additions and renovations, modular construction as well as several certified sustainable and renewable energy projects within the public and private sectors.
Professional Experience
Featured Projects
Education
New Jersey Institute of Technology, School of Architecture, Bachelor of Architecture
Professional Affiliations
American Institute of Architects
National Council of Architectural Registration Boards
National Trust for Historic Preservation
Past President – New Jersey State Board of Architects