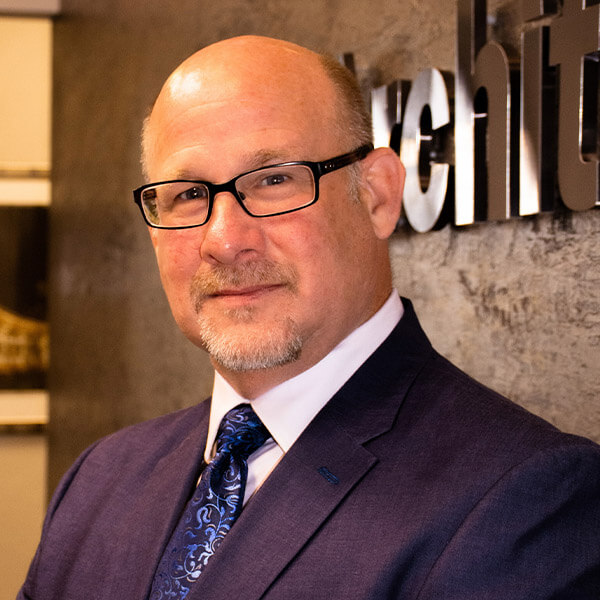 John Burgdorfer RA, NCARB
Principal
John Burgdorfer joins Netta Architects with over 35 years of experience in the construction industry. He started his career working for contractors doing general framing and electrical work then spent several years working for a real estate development firm where his duties included cost estimating, project scheduling, and field supervision.
For the past 26 years, John has been a Principal in various Architectural firms. As a Principal, he was responsible for the project design and the preparation of construction documents for as many as 40 projects a year, which had an in-place construction value in excess of $50 million. As the Architect of Record for these projects, John was often responsible for the Construction Observation.
He has extensive experience in Public Work Contract projects for municipal government agencies, public school systems and higher learning institutes. The scope of services for these projects included pre-design through construction project close-out.
John is a graduate of the New Jersey Institute of Technology, where he received a Bachelor of Architecture Degree. John is licensed to practice architecture in New Jersey, New York, Pennsylvania and Florida. He is a New Jersey licensed Interior Designer and is certified by the National Council of Architectural Registration Boards.
Professional Experience
Education
New Jersey Institute of Technology, Bachelor of Architecture
Professional Affiliations
Ocean County Library – Board of Architect 1999 – 2000
Ocean County College – Board of Architects 2005 – 2007
Township of Ocean – Township Architect 2006 – 2012
Howell Township BOE – Board of Architect 2012 – Present