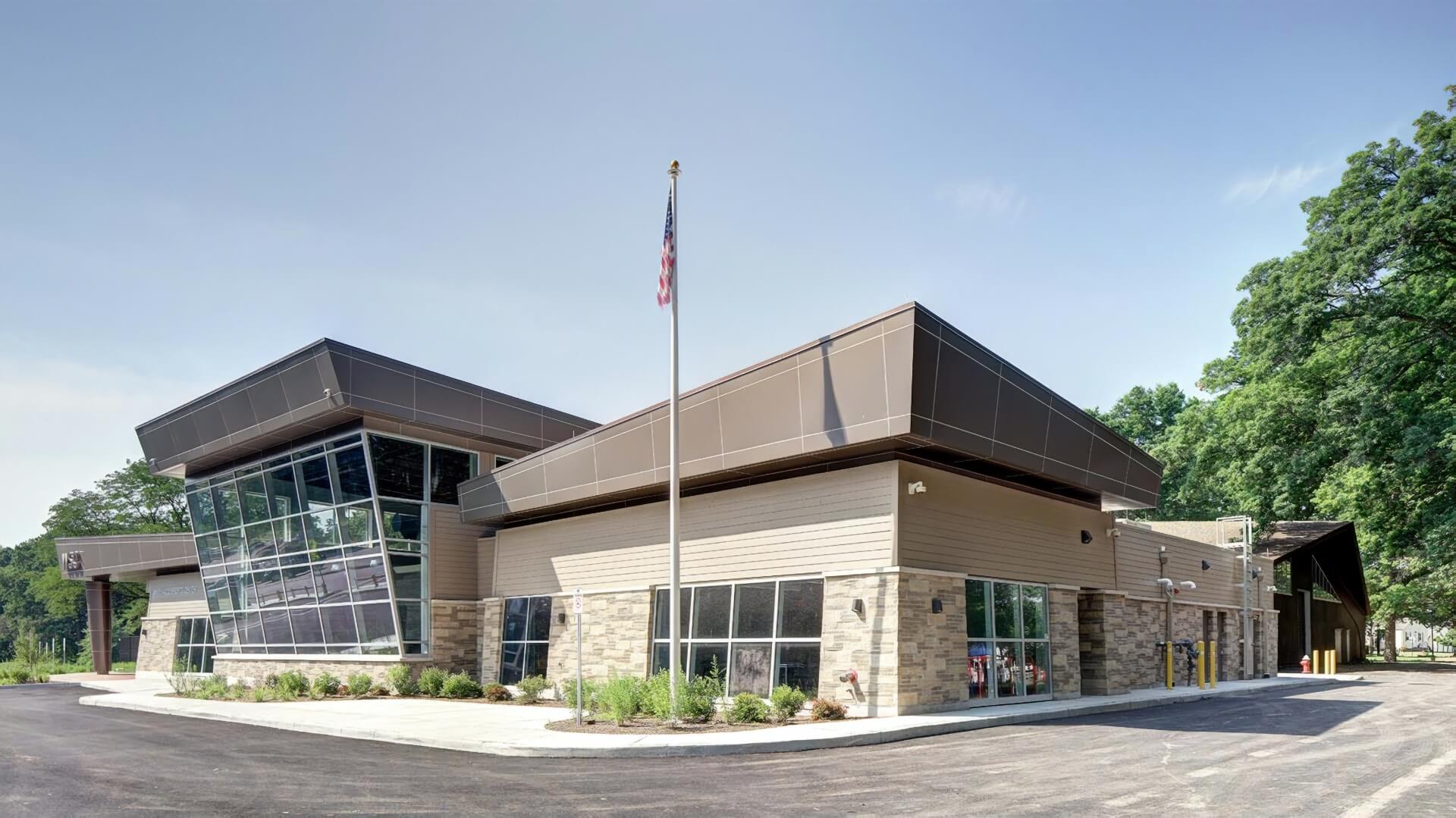 Warinanco Sports Center
Since 1961, Union County's Warinanco Park and its large ice rink were a staple in resident life. When the time came to redefine the park's role in the community, Union County chose Netta to deliver that transformation.
The rink was reimagined into an 11,000 square-foot community and sports center, housing; administrative offices, ice skate rentals, a pro-shop, party areas, game rooms, full food services, and a large multi-purpose room. The design incorporated an innovative roof system to provide protection to friends and family observing games, as well as new locker rooms and a major rink renovation. These renovations and improvements will also allow the facility to operate year-round with turf fields, which can be easily installed atop the ice rink for softball and baseball leagues.