Commercial Spaces that Concentrate on Community
In designing for retail, Netta searches for the perfect balance between utility and flexibility. Not only does the space need to attract visitors and shoppers, it needs to invite prospective tenants as well. A well-balanced retail environment starts with the understanding that retail is its' own sub-discipline of design.
On function, our principal retail team deliberately considers traffic patterns, visibility, and accessibility to influence design that avoids traffic conflict while enhancing exposure.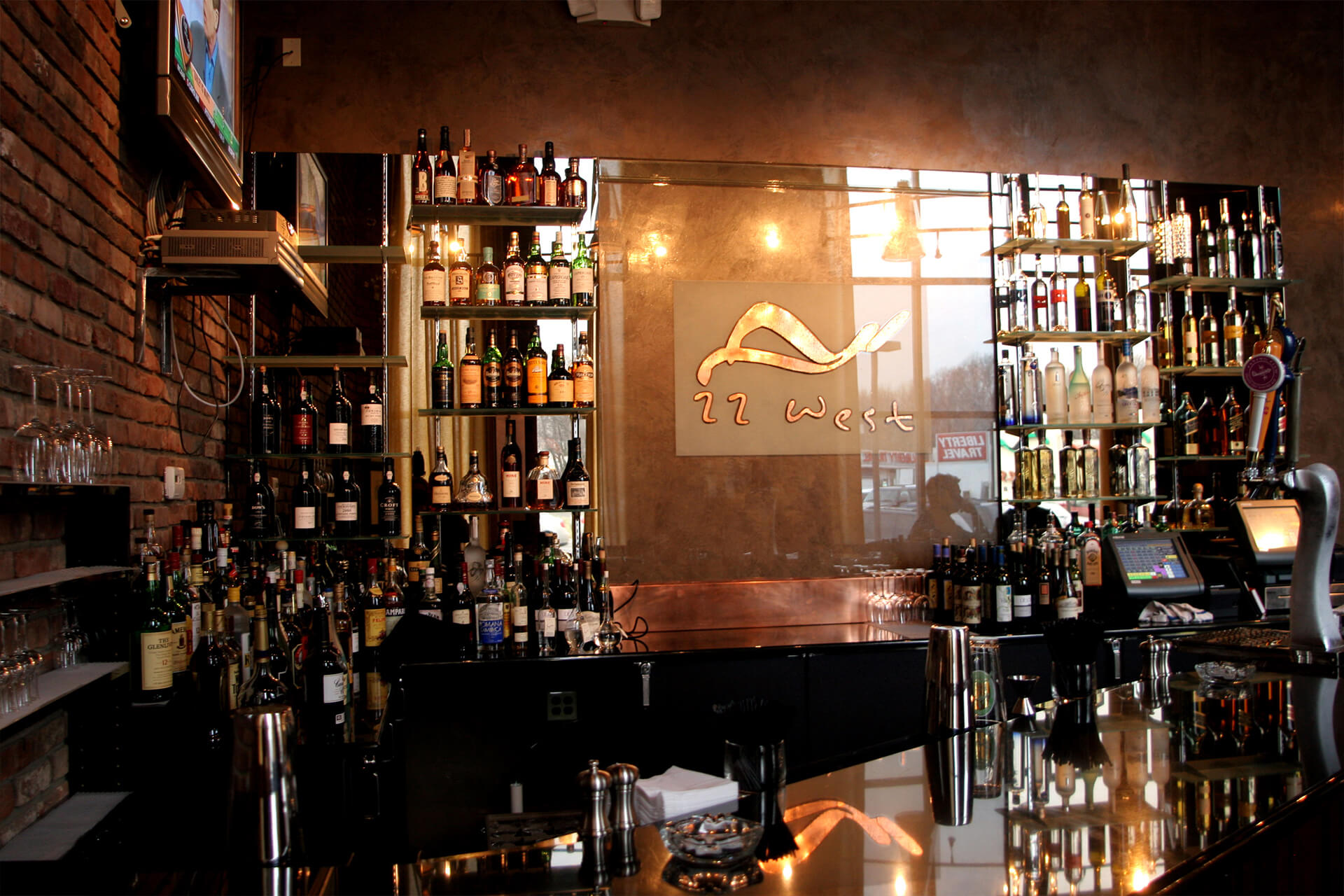 The Creative Approach to Retail Design
Each retail design requires a deep understanding of a space's unique characteristics – and how to personify them.
Our goal is to create commercial spaces that concentrate on community. Whether we're designing industry-leading restaurants, or fostering a commercial environment where foreign and domestic travelers are entertained during their travels, Netta's 15 years of experience affords our principal retail team the expertise to strike that perfect balance.