Sustainable and Stylish Design Your Workforce Will Love
Since 1995, Netta Architects has been a leader in providing sustainable and styling corporate interior design services that energize a workspace and motivate the workforce.
We create a beautiful and functional corporate interiors that enhance the quality of life for workers. This starts with working to understand a client's unique needs for their business and then translating this vision into a timeless design.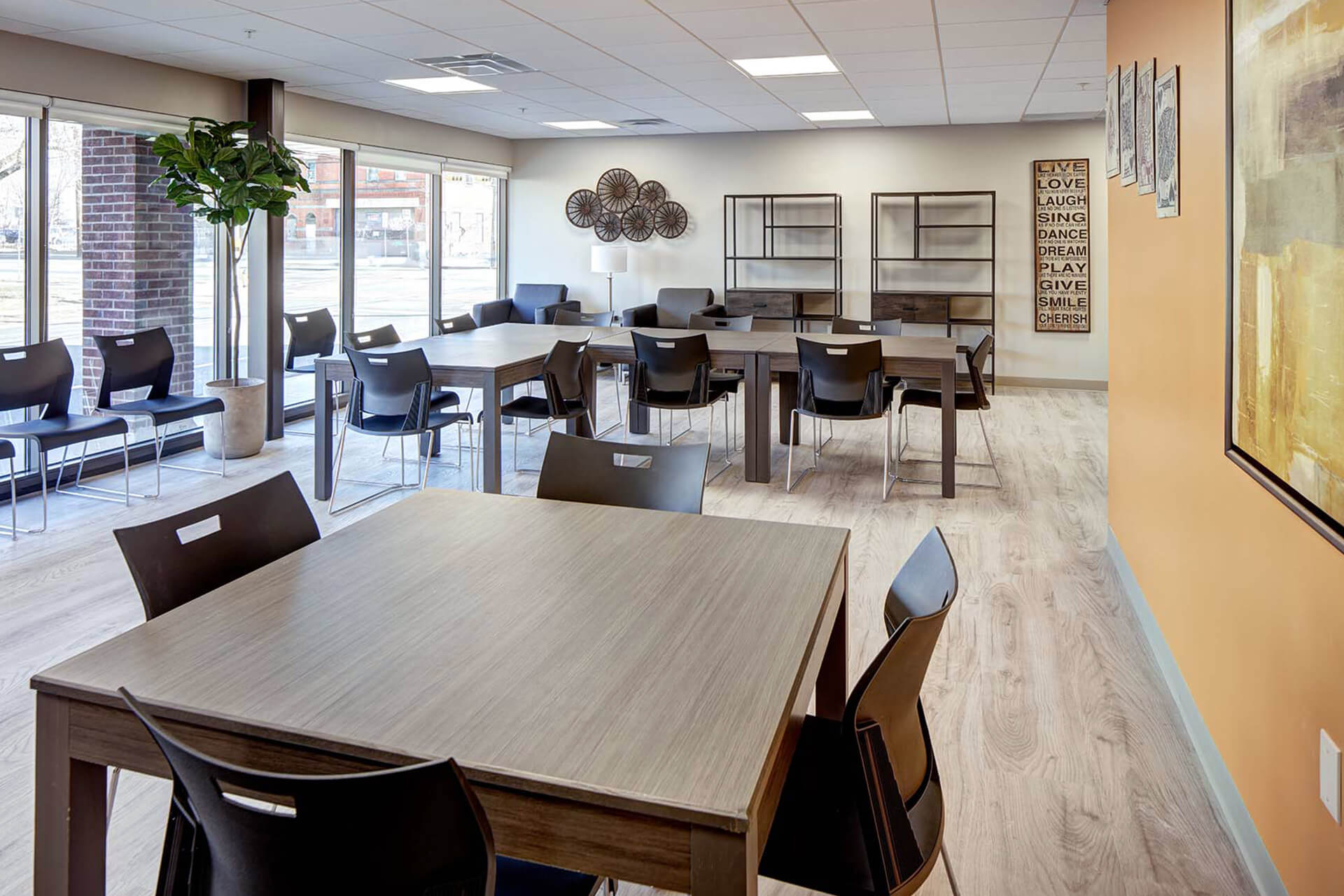 Our Corporate Interior Design Services
We want to collaborate with you to breathe new life into your workspace – not just add a few stylish wall designs. Working with the Netta Architects Corporate Interiors Design Team, you can expect the following:
Furniture, Furnishing, and Fixture Selection
Our end-goal is always the same: create a powerful, functional, and sustainable interior space where your team can learn, work, play, and live. Our award-winning corporate interior design projects range from education to government, health & wellness, mixed-use, hospitality, office building, sports, recreation, residential, and retail.