Award-winning projects
High-profile architecture
Sustainable designs
Why Contract a Housing Architect in New Jersey
Our architecture firm in New Jersey boasts a team of dedicated housing architects in New Jersey who have established themselves as leaders in the field of housing architecture in New Jersey. With an impressive portfolio that spans a diverse range of residential projects, including single-family homes, townhouses, and luxury estates, their expertise shines through in every intricate detail. When you collaborate with our architects, you're tapping into a wealth of knowledge that ensures your vision is brought to life seamlessly. Here is why we are the company to turn to for architecture hospitality in New Jersey and any other housing design needs:
Personalized Approach to Design – What sets us apart is our ability to tailor designs to meet the unique preferences and needs of each client. As a discerning homeowner seeking the best housing architects in New Jersey, you deserve a partner who listens intently to your ideas and transforms them into tangible architectural marvels. With us, you can expect a personalized approach that results in a home that truly reflects your lifestyle and aspirations.
Innovative Design Solutions – In the competitive realm of housing architecture in New Jersey, innovation is key. Our student housing architect thrives on pushing boundaries and exploring new design horizons. Our team of experts is adept at incorporating the latest trends and technologies into their creations, ensuring that your home stands at the forefront of modern design. From sustainable building practices to smart home integrations, Netta Architects delivers unparalleled solutions that enhance both the functionality and aesthetic of your living space. Simply visit our website to learn more about us.
Seamless Project Execution – Collaborating with the best housing architects in New Jersey goes beyond just design. We excel in project management and execution, ensuring that your journey from concept to completion is smooth and stress-free. With meticulous attention to detail and a commitment to deadlines, our architects work tirelessly to bring your vision to life within the stipulated time frame.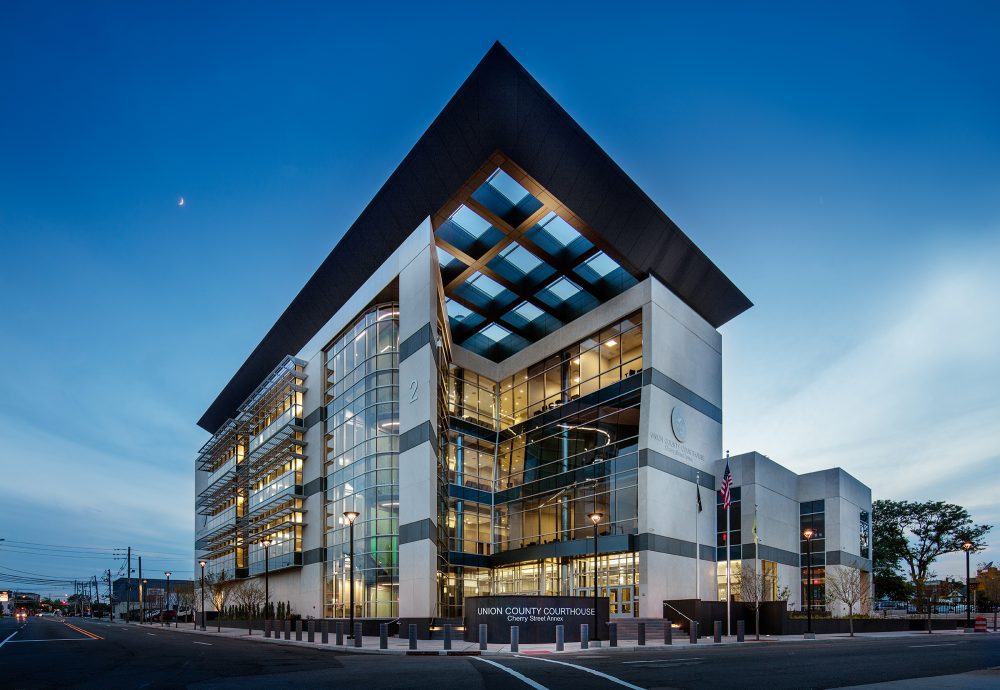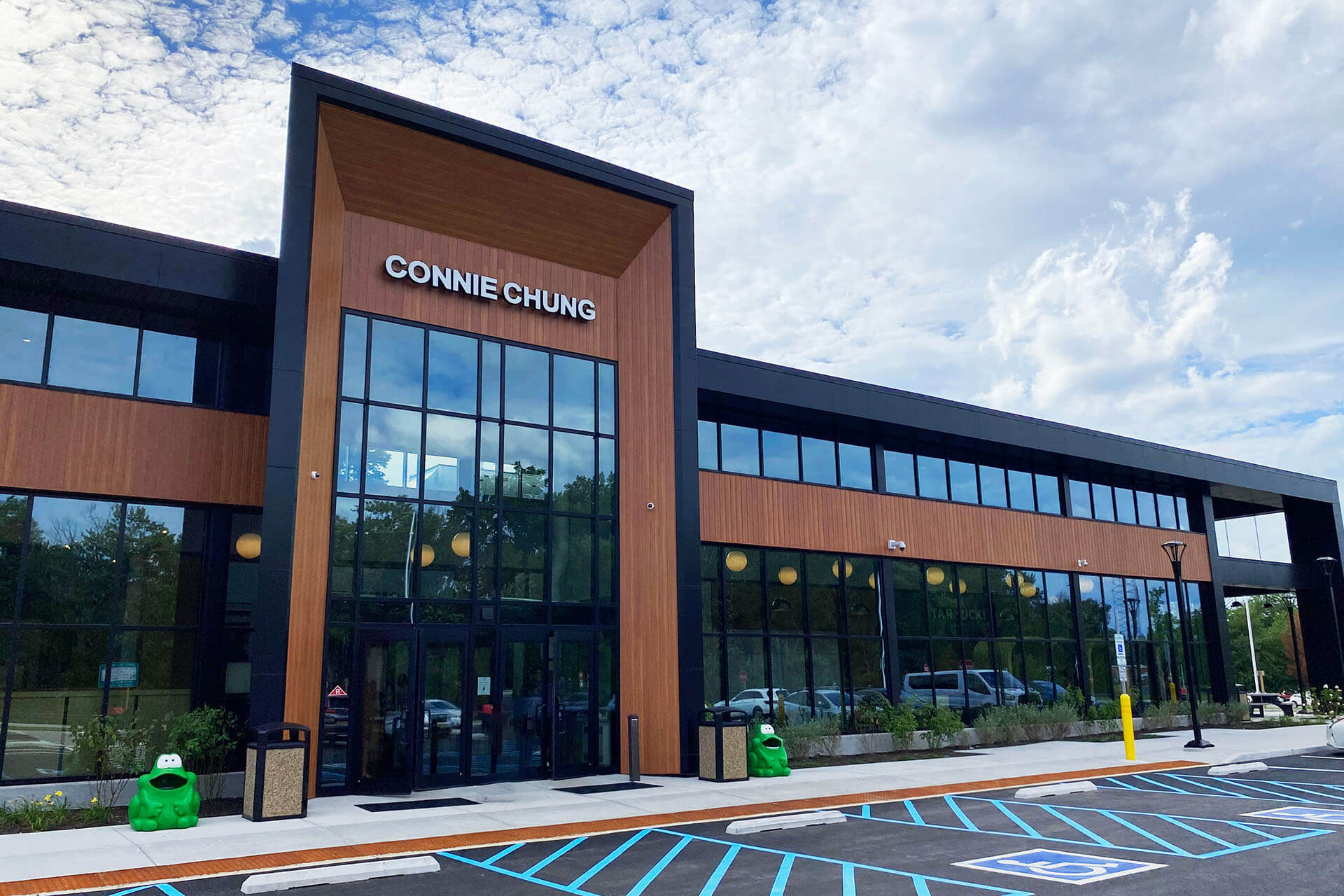 Request for Housing Architects in New Jersey
Your search for the top housing architects in New Jersey ends with us. Our exceptional expertise, personalized approach, innovative design solutions, and seamless project execution make us the ultimate choice for turning your dream home into a tangible masterpiece. Embrace the opportunity to partner with us and witness your vision take shape in ways beyond your imagination. Contact us today and work with expert architects who promise to redefine luxury and elegance in your residential living. Call us now.
Let's connect and discuss your next project.
Netta Architects serves clients nationwide from our offices in New Jersey, New York City, Dallas, and Boca Raton, Florida. We look forward to hearing from you and discussing more about how we can provide sustainable design solutions that meet your needs.
NEW JERSEY
1084 Route 22 West
Mountainside, NJ 07092
FLORIDA
One Park Place
621 NW 53rd Street, Suite 270
Boca Raton, FL 33487
NEW YORK
237 West 35th Street, Suite 1004
New York, NY 10004