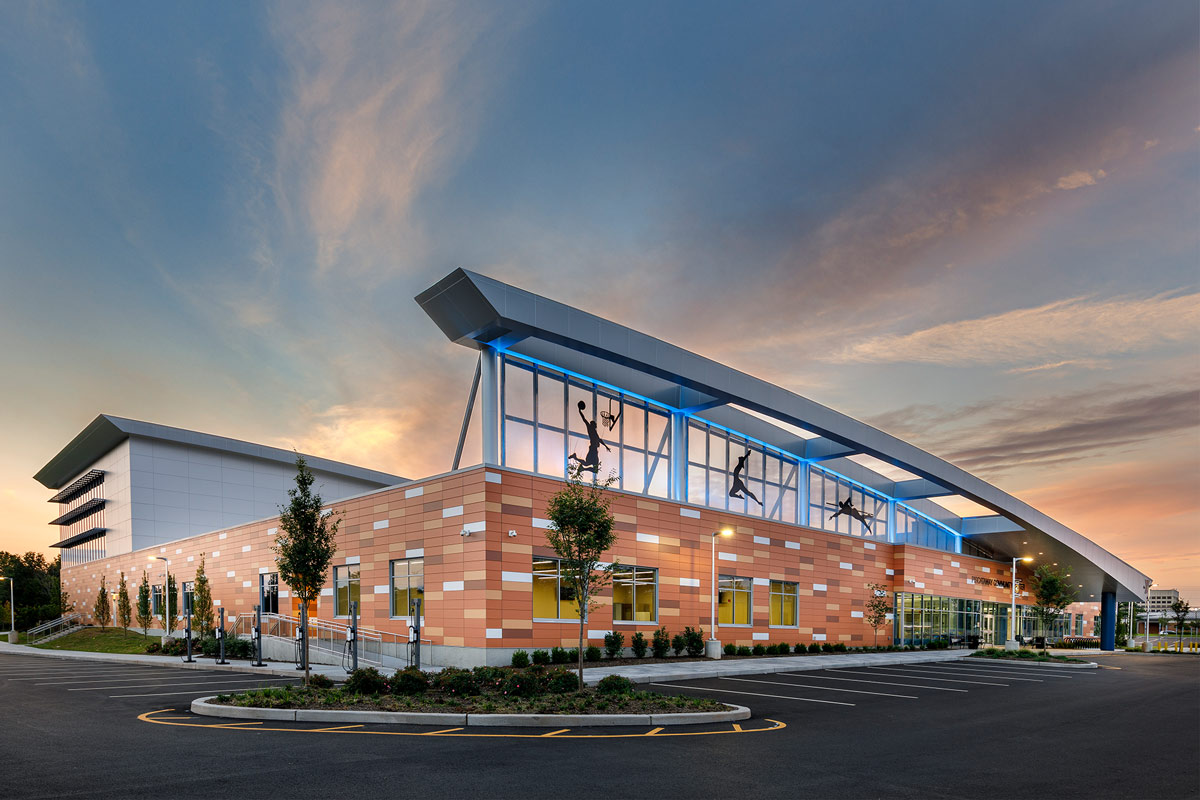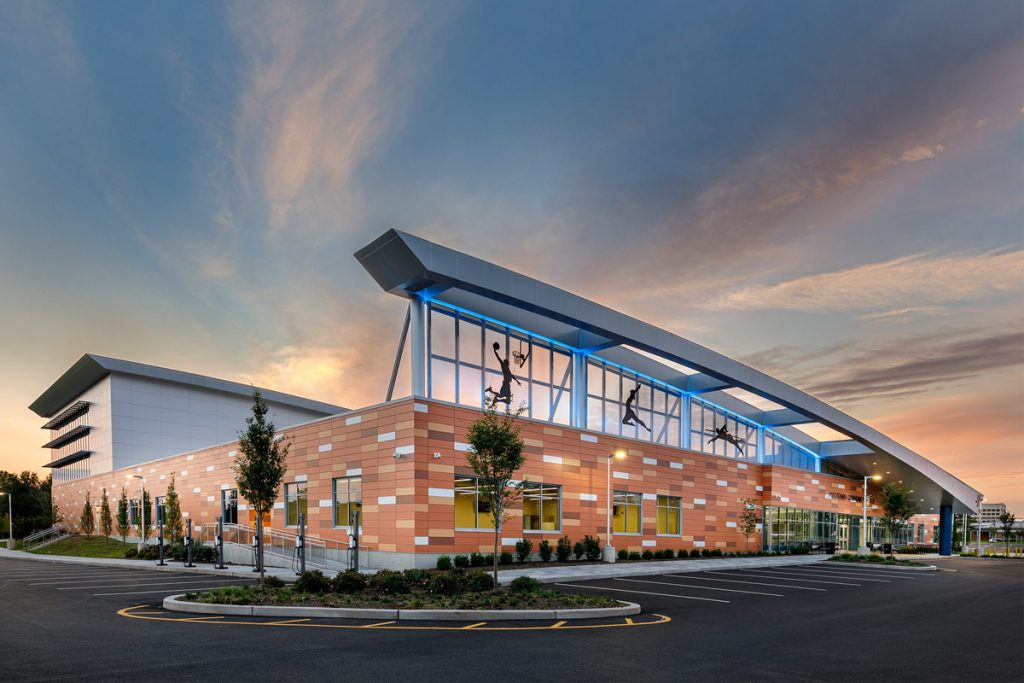 Piscataway Community and Cultural Center
Netta Architects was selected as the design consultant for a new 83,300 SF Community Center.
Among the amenities included in the building are a state-of-the-art competition aquatic center; elevated running track; a full service fitness center; wellness center; youth and community spaces; a cultural arts gallery; dance studios and administrative support spaces. In addition the facility is being designed for future expansion for an outdoor spray park. The building is being designed to LEED® Silver standards.