Our Philosophy
Netta Architects believes in being Different by Design. Our goal for every project is to deliver innovative and enduring architectural design that both successfully accomplishes clients' needs and meets their budgets. We aim to build long-lasting relationships with businesses, institutions, and organizations to partner alongside them in designing a better world.
The Firm
Our teams consist of professional architects, planners, and interior designers providing building design services that span multiple specialities. Our projects range from complex multi-use municipal facilities, to public agencies, educational institutions, healthcare facilities, and corporate and retail spaces. Once your initial project is fully built, our team will assist with any future design needs for renovations and upgrades.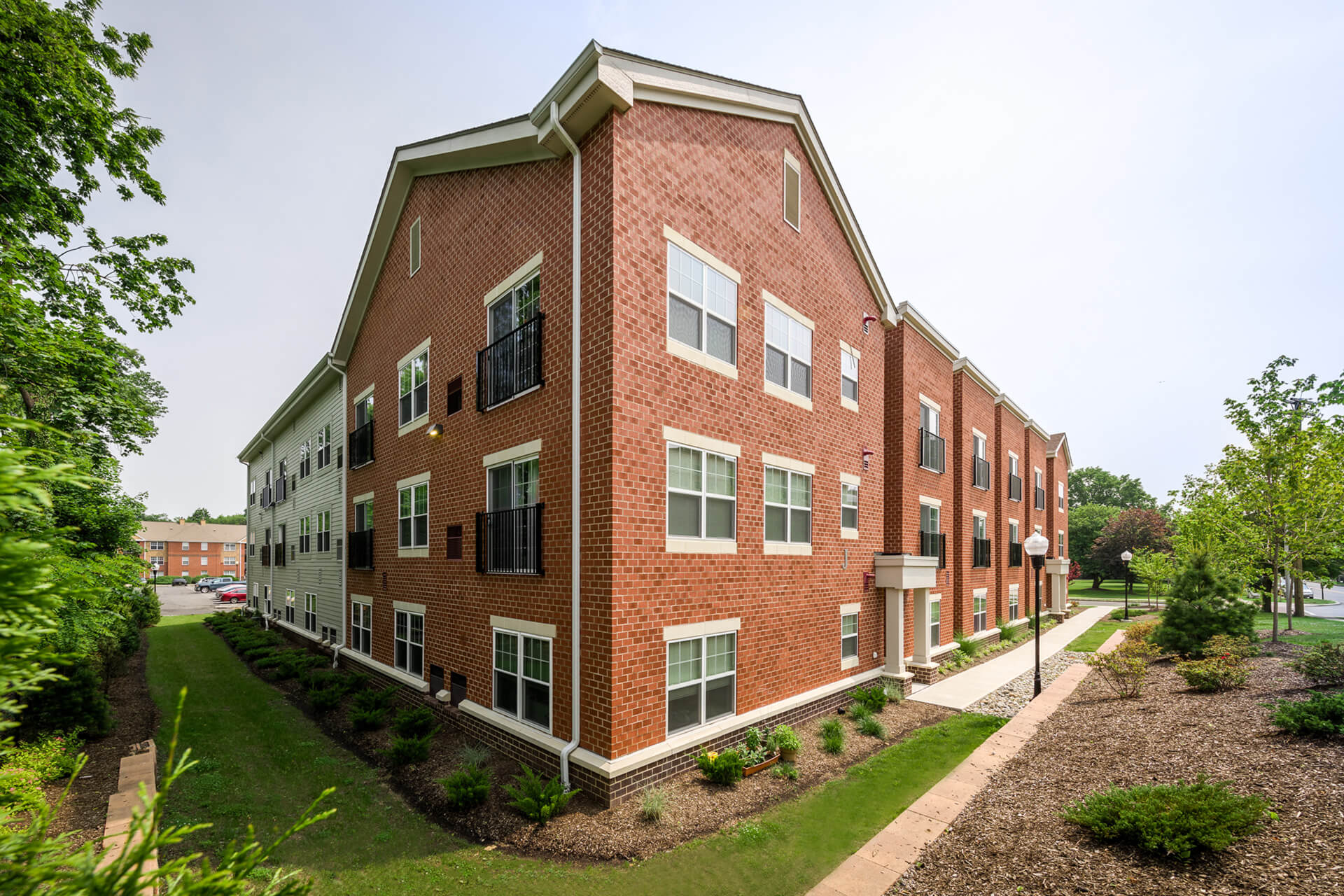 About Netta Architects
Since 1995, Netta Architects has earned a reputation as a leader in the design industry. This is supported by a portfolio of high-profile, award-winning architecture projects that has fostered the creation of a strong repeat client base. Based in Mountainside, New Jersey and New York City, Netta Architects is perfectly positioned to serve clients throughout the Tri-State area and beyond.
Qualifications
Netta Architects provides professional design, planning, and interior services for public, private, and non-profit sector clients. Our firm has LEED accredited professionals and is also certified by the Historic Preservation Offices in New Jersey and New York. These qualifications allow us to address sustainable design goals and historic restoration/preservation requirements.
The Netta Architects Difference
Our firm is based on four pillars: Commitment, Relationships, Quality, and Results. These four ideals translate to everything we do for each project we complete.
Commitment
Our management team seeks to consistently exceed expectations. We believe in full collaboration with each client to develop a shared vision that meets project requirements. This is followed by facilitating a design process that produces a successful end result.
Relationships
The Netta Architects team believes that excellent client service leads to building trusting professional relationships. From our first meeting, we engage clients' goals for vision, budget, and design criteria. This has led to us forming a strong network of allied professionals and experts and allows us to extend our services to include site selection, early approvals, feasibility, and preliminary budgets to ensure there are no roadblocks in your way.
Design Quality
From initial drawings, to sophisticated renderings, and finally – results, Netta Architects emphasizes quality work throughout every step of the design process. Every aspect of a design project must be technically sound with utmost attention to detail. We welcome new challenges like sustainability initiatives, new construction materials, building techniques, and more.
Results
Our portfolio speaks for itself. We are Different by Design because we deliver immense value to our clients. Our final results exceed client expectations by addressing project funding issues with innovative approaches like public-private partnerships, alternative project delivery methods, and grant writing support. If there are multiple ways to see your project to completion, we pick the best method for you. Always.