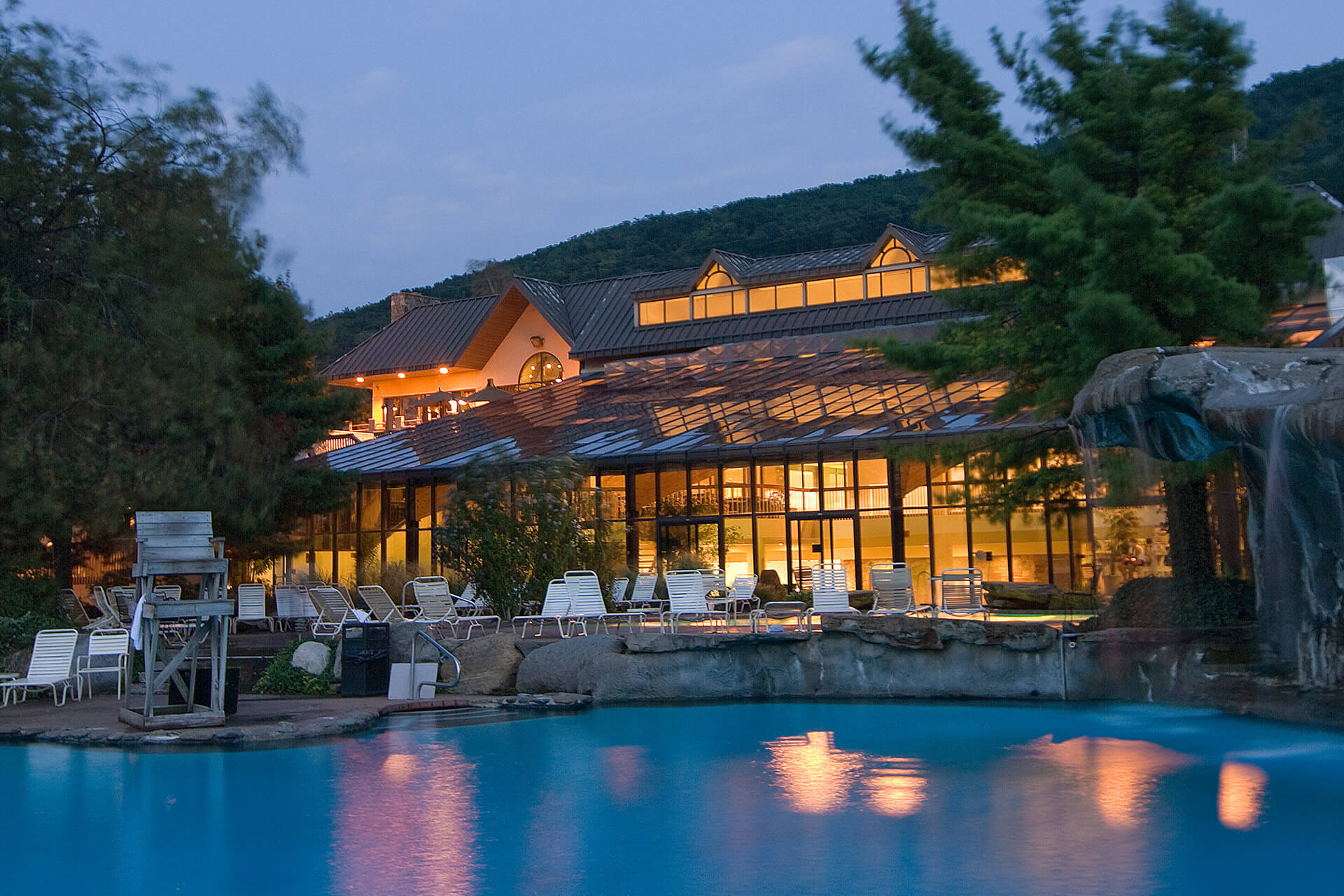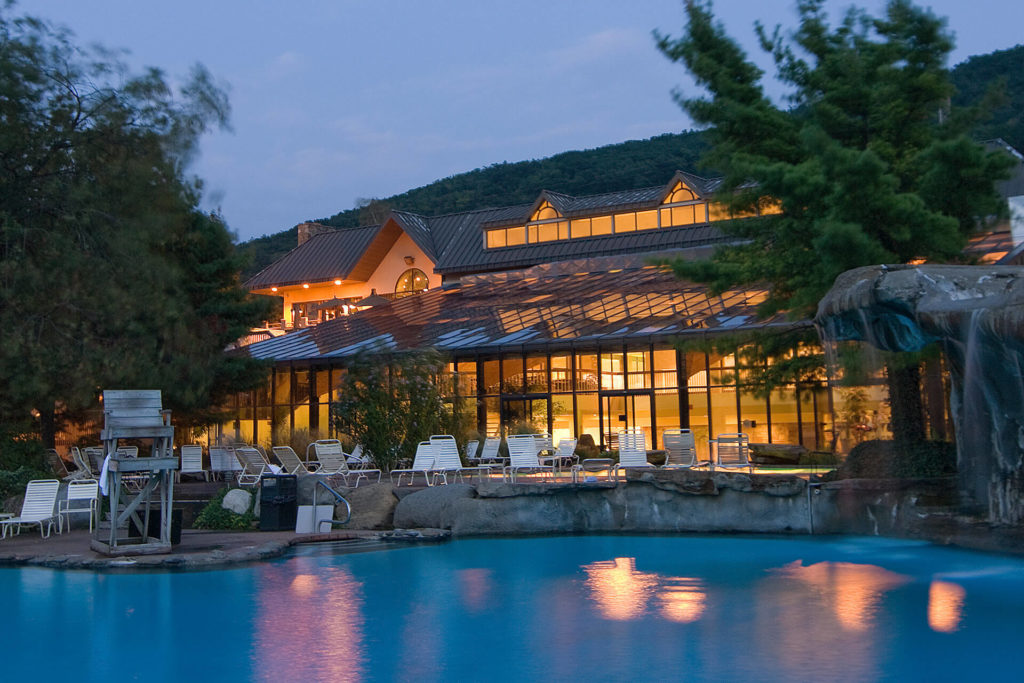 Mineral Hills Crystal Springs
Situated deep in the mountains of Vernon, New Jersey, Crystal Springs Resort was a dramatic build for Netta, who lead the design and consultation efforts.
Designed to intentionally assimilate and celebrate the tranquility and beauty of the mountains, Crystal Springs features an extensive 174-room spa and golf resort, hosting full-service restaurants and bars, indoor and outdoor pools and hot tubs, game rooms and gift shops, a conference center, and a banquet facility for weddings and events. Finally, the 18-hole golf course attached to the resort provides a stunning view of the mountains and scenery. With the help of Netta Architects, this resort showcases the beauty of New Jersey in an elegant and impressive way.